Bond cleaning Arundel  tries to make the process of moving as simple and hassle-free for our clients as we can because we understand that it can be stressful. If you decide to use our bond cleaning services, you can be assured that your property will be handled with the utmost care and attention to detail. Our goal is to exceed your expectations in addition to meeting them in order to please you and give you confidence in the cleanliness of your home.
Our bond cleaning services in Arundel are an excellent option whether you're a tenant looking to protect your deposit or a property manager getting ready for new renters. Please get in touch with us right away to let our dedicated team handle all of your cleaning needs so you can focus on them.
REQUEST A
//php echo do_shortcode( '[contact-form-7 id="2363" title="Services M8"]' ); ?>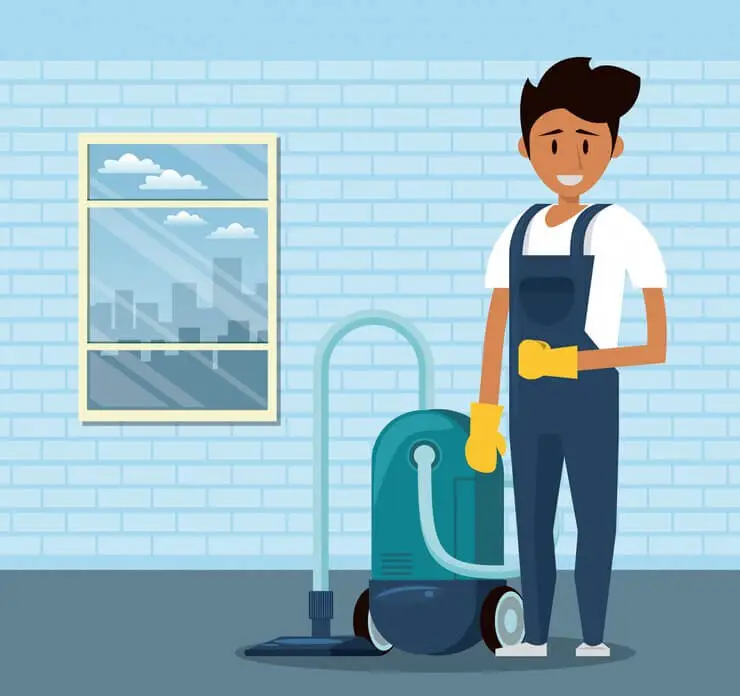 Excellence of Bond Cleaning Arundel
Discover the unmatched excellence of Bond Clean Gold Coast. We take immense pride in being the industry leader in bond cleaning, providing exceptional service to property owners, tenants, and real estate brokers. Our experienced and trained cleaners ensure a swift and efficient cleaning process, leaving your property shining in no time. 
Bond cleaning in Arundel is committed to using eco-friendly cleaning solutions that prioritize the health of your home and the environment. Our dedicated support team is available 24/7 to address any concerns you may have, and our pricing is transparent with no hidden fees.
Our lightning-fast cleaners will leave your property shining in no time, ensuring a hassle-free bond cleaning experience.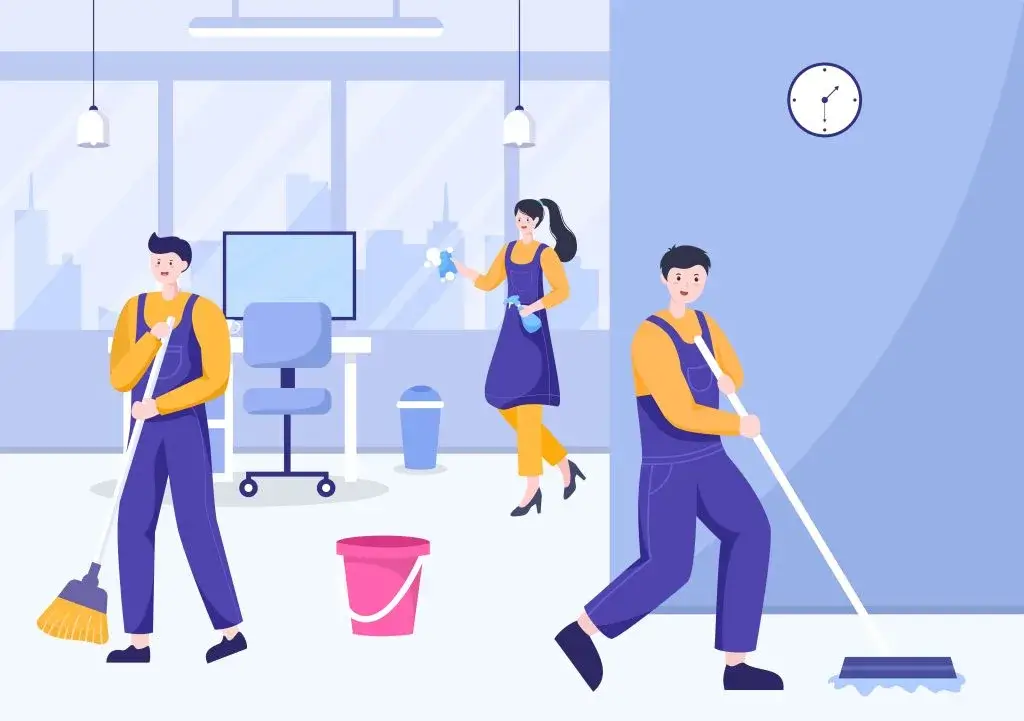 Experience a green cleaning service that prioritizes the health of your home and the environment.
Rest easy with our assurance that you'll receive your full bond deposit back after our thorough cleaning.
Our dedicated customer care team is available 24/7 to address any concerns you may have.
With cutting-edge equipment and top-quality materials, our expertly trained crew leaves no nook or cranny uncleaned.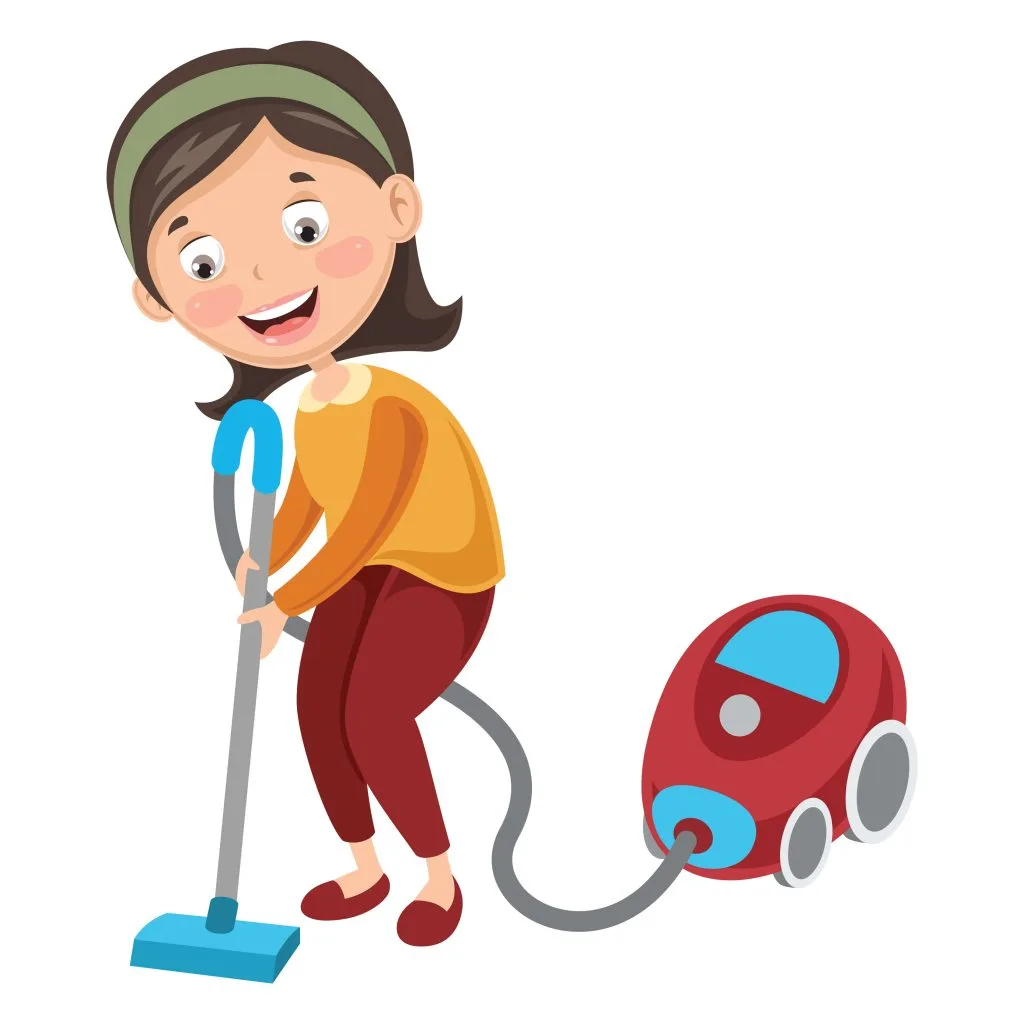 At bond cleaning Arundel, we understand the challenges and expectations that come with the moving process. Our primary goal is to make your transition simpler and seamless. With our dedicated team of professionals, we maintain the highest standards of cleanliness in your home. Every tiny detail receives meticulous attention, going above and beyond the necessities to ensure exceptional results.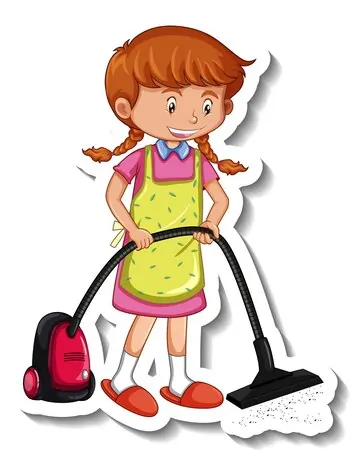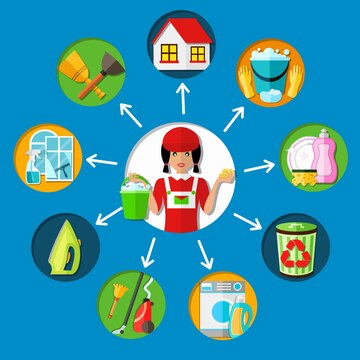 Don't wait until the last minute! Schedule a bond cleaning appointment now and witness the outstanding outcomes of our superior service. Move forward with confidence knowing that bond cleaning in Arundel has your back.
Our methodical and meticulous approach guarantees that every nook and cranny is thoroughly cleaned. We take pride in our exceptional customer service, tailoring our bond cleaning services to meet your specific needs. Whether you're a landlord or a renter, our efficient service ensures a seamless transfer.