Bond Cleaning Geelong is aware of how challenging it may be to get ready to leave because there are so many things that demand your attention. Don't worry, though; we're here to take some of your problems off your shoulders and make sure that your rental home is kept immaculate and shining. With our exceptional cleaning services created especially for bond cleaning, we provide a faultless and hassle-free experience that will please both tenants and landlords. We guarantee that your bond will be returned to you in the greatest condition possible, so get ready to wave goodbye to cleaning worry.
By choosing our services, you may put an end to the stress and worry that are typically associated with end-of-lease cleaning. We take care of every little detail, from scouring the floors and cleaning the carpets properly to sanitizing the bathrooms and making sure the kitchen is pristine. We are the ideal choice for your bond cleaning requirements since we are committed to quality and pay close attention to every little thing.
REQUEST A
//php echo do_shortcode( '[contact-form-7 id="2363" title="Services M8"]' ); ?>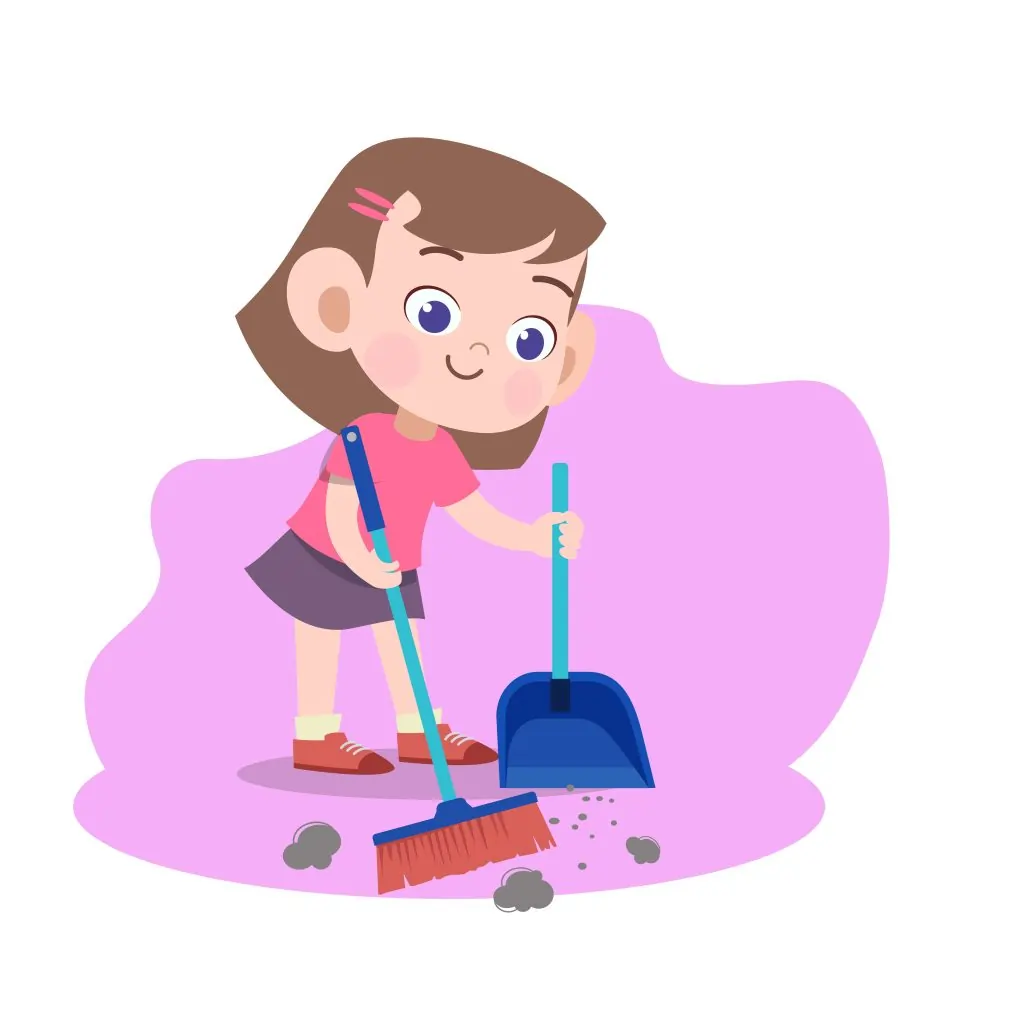 Efficient Bond Cleaning in Geelong
At Efficient bond cleaning Geelong, we understand the value of exceeding expectations and maintaining high standards when it comes to bond cleaning. Our dedicated team of professionals possesses the knowledge, commitment, and focus needed to tackle even the most challenging cleaning tasks. With extensive industry experience, our methodologies and processes are continuously refined to consistently deliver exceptional results. We meticulously clean every surface, ensuring that stains and odors are completely eradicated.
Our skilled team ensures every nook and cranny is immaculate, leaving no corner untouched.Our highly skilled and experienced cleaners consistently deliver exceptional results, leaving your property spotless.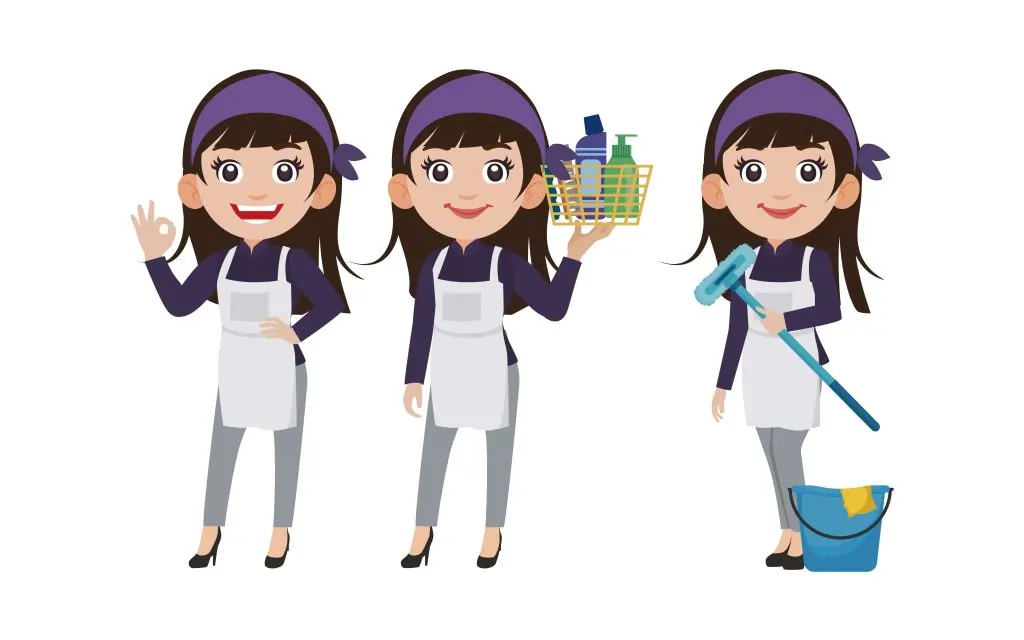 We offer specialized cleaning solutions designed specifically for bond cleaning requirements, ensuring a comprehensive cleaning process.
Prepare to be amazed by the immaculate condition of your rental property after our services, impressing even the most discerning landlords.
Leave the burden of cleaning to us and enjoy a seamless moving-out process, allowing you to focus on other aspects of your move.
Our meticulous cleaning services guarantee you the maximum bond refund, providing a hassle-free end of lease cleaning experience.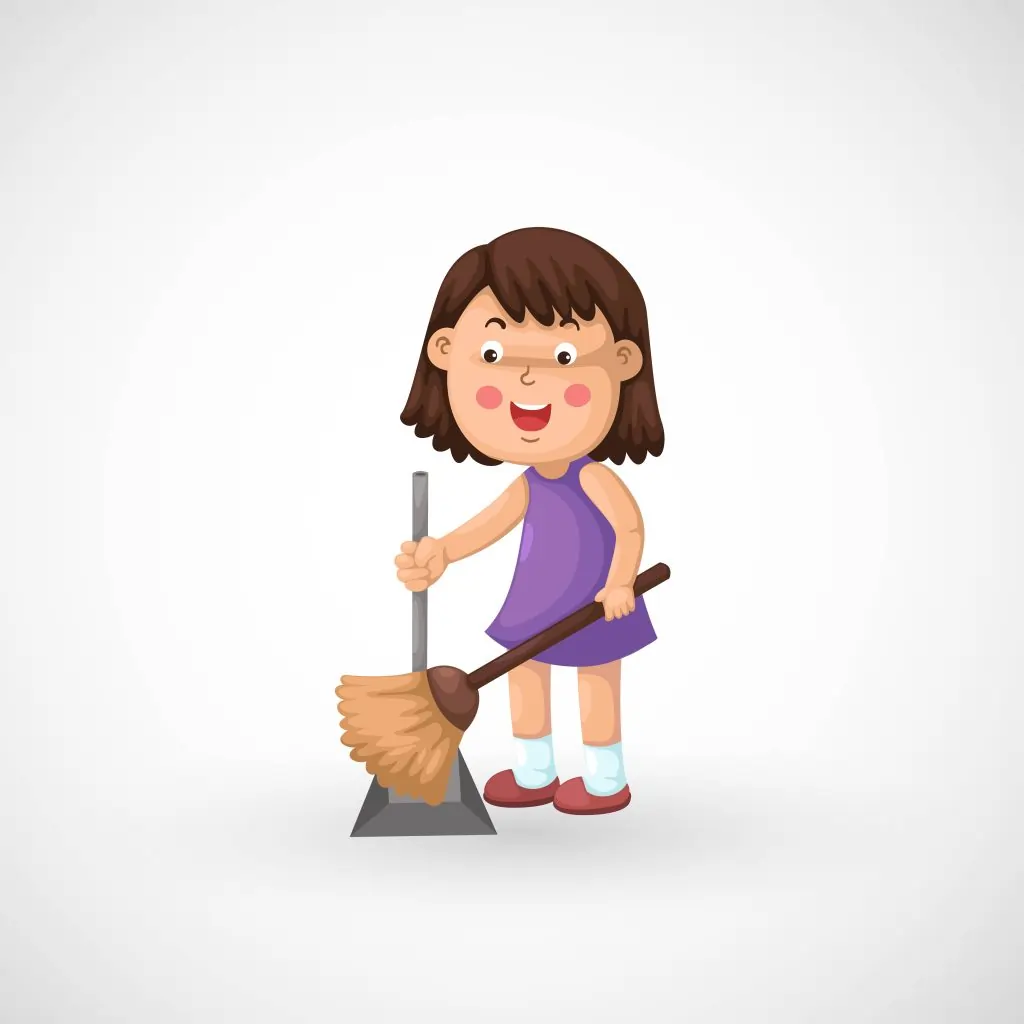 At Efficient bond cleaning in Geelong, we understand the importance of trust in bond cleaning. As the most well-known bond cleaning experts in the industry, we have earned the faith and trust of numerous clients through years of experience and a reputation for delivering excellent results. Our expert bond cleaners are well-versed in the strict requirements of bond cleaning, ensuring every nook and corner of your property is thoroughly cleaned.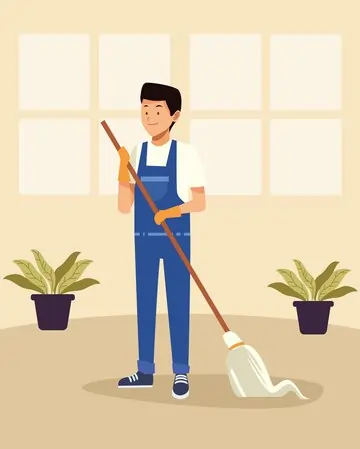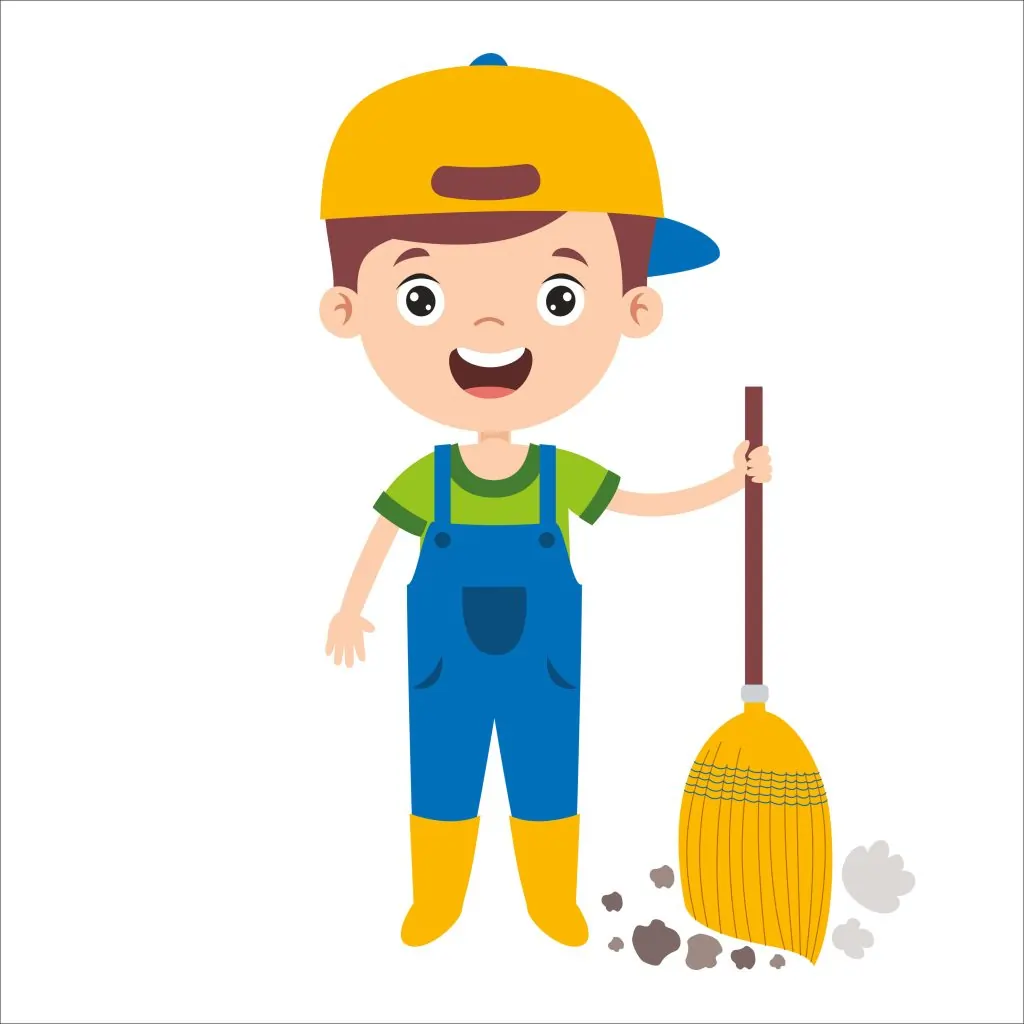 At Eco-Friendly bond cleaning In Geelong, we go the extra mile to surpass expectations, employing state-of-the-art technologies, innovative approaches, and eco-friendly cleaning agents. Our unwavering commitment to transparency, reliability, and customer satisfaction has earned us the trust of tenants and landlords alike in Geelong. We take pride in ensuring your rental property is spotlessly maintained, making the bond return process swift and hassle-free. When it comes to bond cleaning Gold Coast specialists, you can count on us for a superior, environmentally conscious cleaning experience.