Bond Cleaning Carrara understands that getting ready to go can be difficult because there are many things that need your attention. But don't worry; we're here to ease some of your burdens and make sure that your rental property is kept spotless and dazzling. We offer a flawless and hassle-free experience with our superior cleaning services designed specifically for bond cleaning that will impress both tenants and landlords. Prepare to say goodbye to cleaning anxiety because we promise that your bond will be returned to you in the best condition possible.
You can wave goodbye to the tension and worry that are frequently related to end-of-lease cleaning by using our services. From thoroughly cleaning the carpets and scrubbing the floors to sterilizing the bathrooms and making sure the kitchen is spotless, we take care of every little detail. We are the perfect option for your bond cleaning needs thanks to our dedication to excellence and careful attention to detail.
REQUEST A
//php echo do_shortcode( '[contact-form-7 id="2363" title="Services M8"]' ); ?>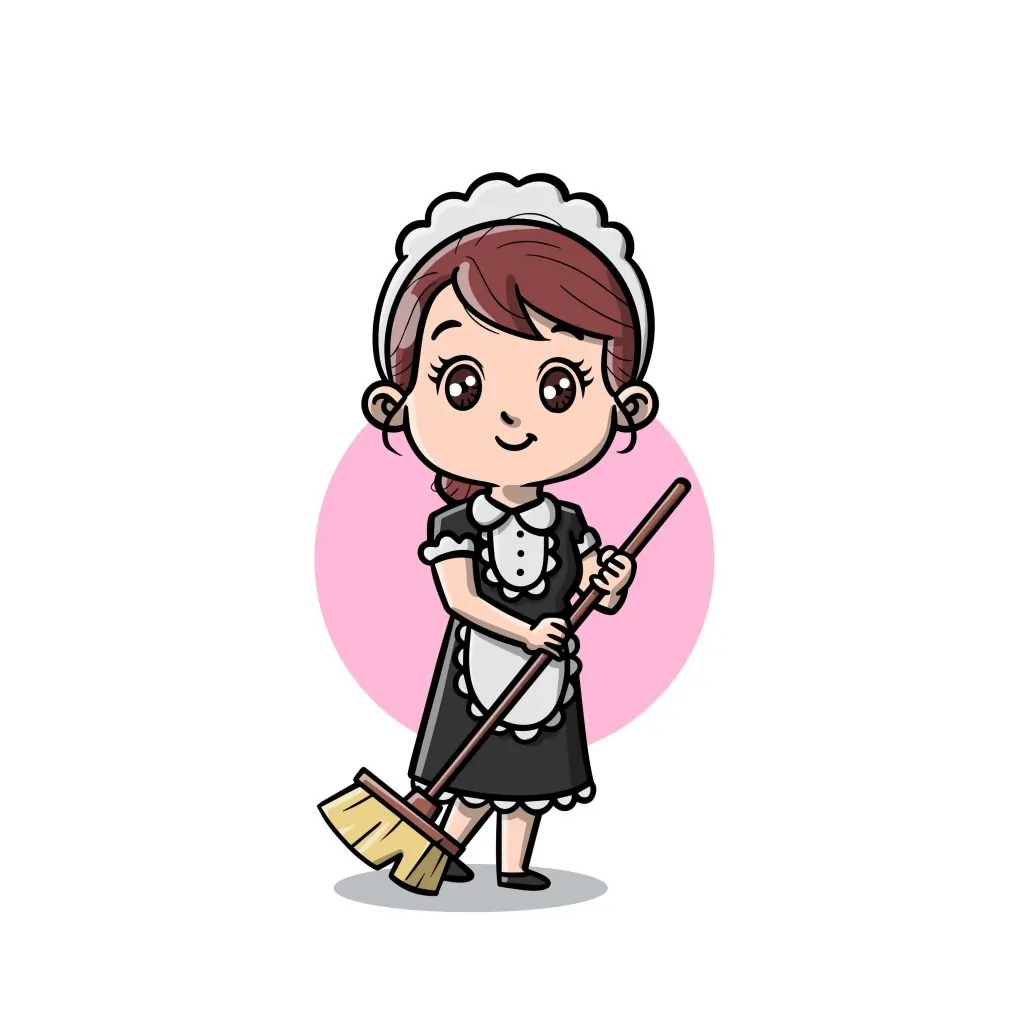 Efficient Bond Cleaning Carrara
When it comes to bond cleaning, our Bond Cleaners Gold Coast understands the value of going above and beyond expectations and keeping strict standards. Our dedicated team of professionals has the necessary knowledge, commitment, and concentration to properly manage even the most challenging cleaning issues. Our methodologies and processes have been continually enhanced as a consequence of our extensive industry experience to constantly deliver great results. In our never-ending pursuit of excellence, we meticulously clean every surface, making sure that any stains and odors are fully removed.
Our highly skilled and experienced cleaners deliver exceptional results.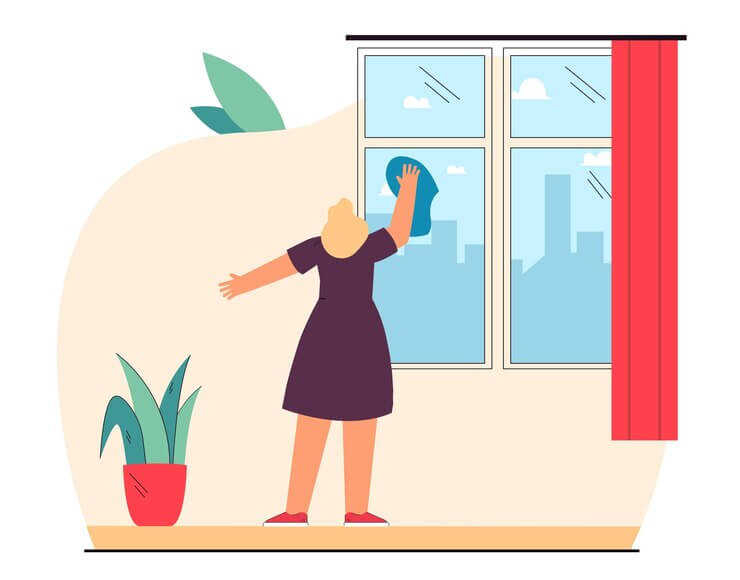 We offer specialized cleaning solutions designed specifically for bond cleaning requirements.
Prepare to be amazed by the immaculate condition of your rental property after our services.
Leave the burden of cleaning to us and enjoy a seamless moving-out process.
Our meticulous cleaning ensures you get the highest possible bond refund.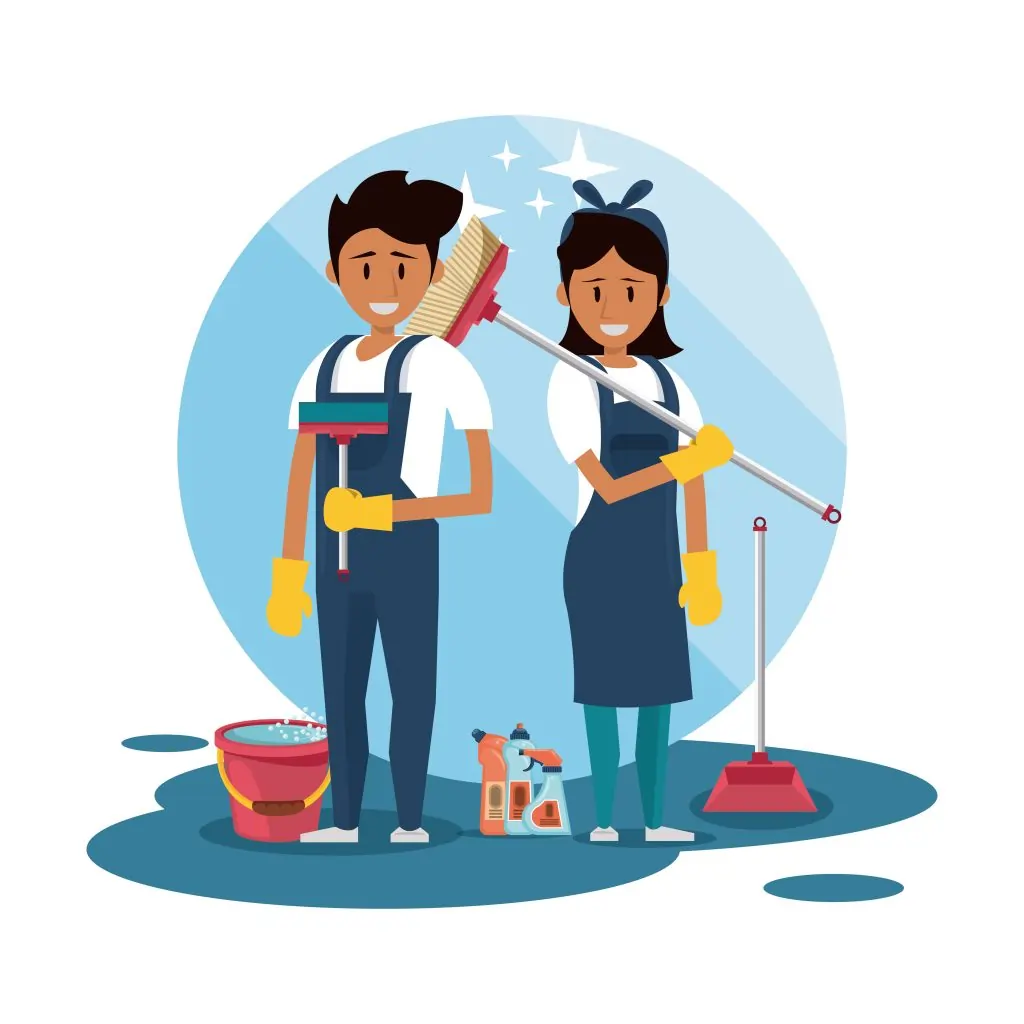 The significance of trust cannot be overstated when it comes to bond cleaning. As a result, bond cleaning in Carrara takes great pride in being the most well-known bond cleaning expert in the business. We have won the faith and trust of many clients because of our years of experience and reputation for generating excellent results. Our team of expert bond cleaners, who are aware of the strict requirements for bond cleaning, meticulously cleans every nook and corner.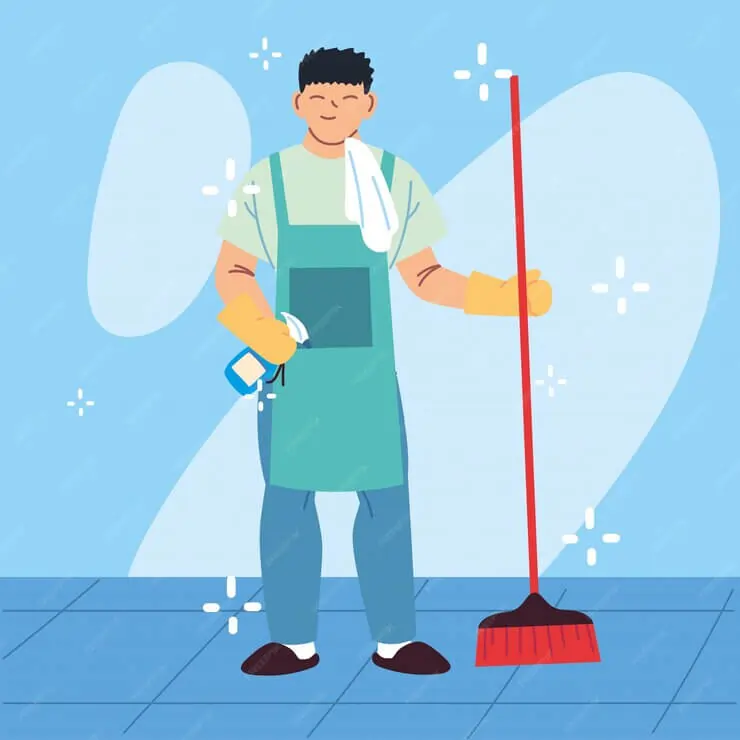 You can rely on us to provide top-notch cleaning services for your residence or place of Business.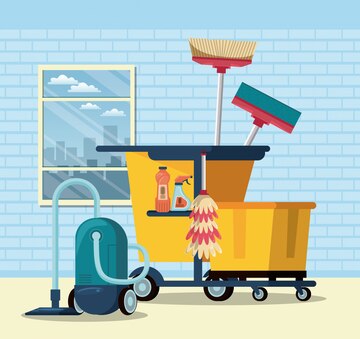 Bond Cleaning in Carrara goes above and above to meet and exceed expectations by utilizing cutting-edge technologies, creative approaches, and eco-friendly cleaning chemicals. Carrara has earned the trust of tenants and landlords as a result of our commitment to transparency, dependability, and customer satisfaction. Since we are dedicated to making sure that your rental property is kept in a spotless condition and facilitating a quick bond return process, you can choose us as your bond cleaning specialist.