When it comes to bond cleaning Mermaid Beach, our well-known bond cleaning service is one name that stands out from the competition. For Mermaid Beach tenants, we are dedicated to providing first-rate cleaning services that provide a hassle-free move-out experience. Due to our extensive knowledge and skilled staff, bond cleaning Gold Coast has earned a reputation for delivering great results.
We distinguish ourselves from the competition via our commitment to quality and client happiness. We go above and above to ensure that your rental property is spotless since we understand how crucial it is to get your entire deposit back. We take great care to thoroughly clean every crevice, making sure that nothing is left behind that could lead to securing your bond back.
REQUEST A
//php echo do_shortcode( '[contact-form-7 id="2363" title="Services M8"]' ); ?>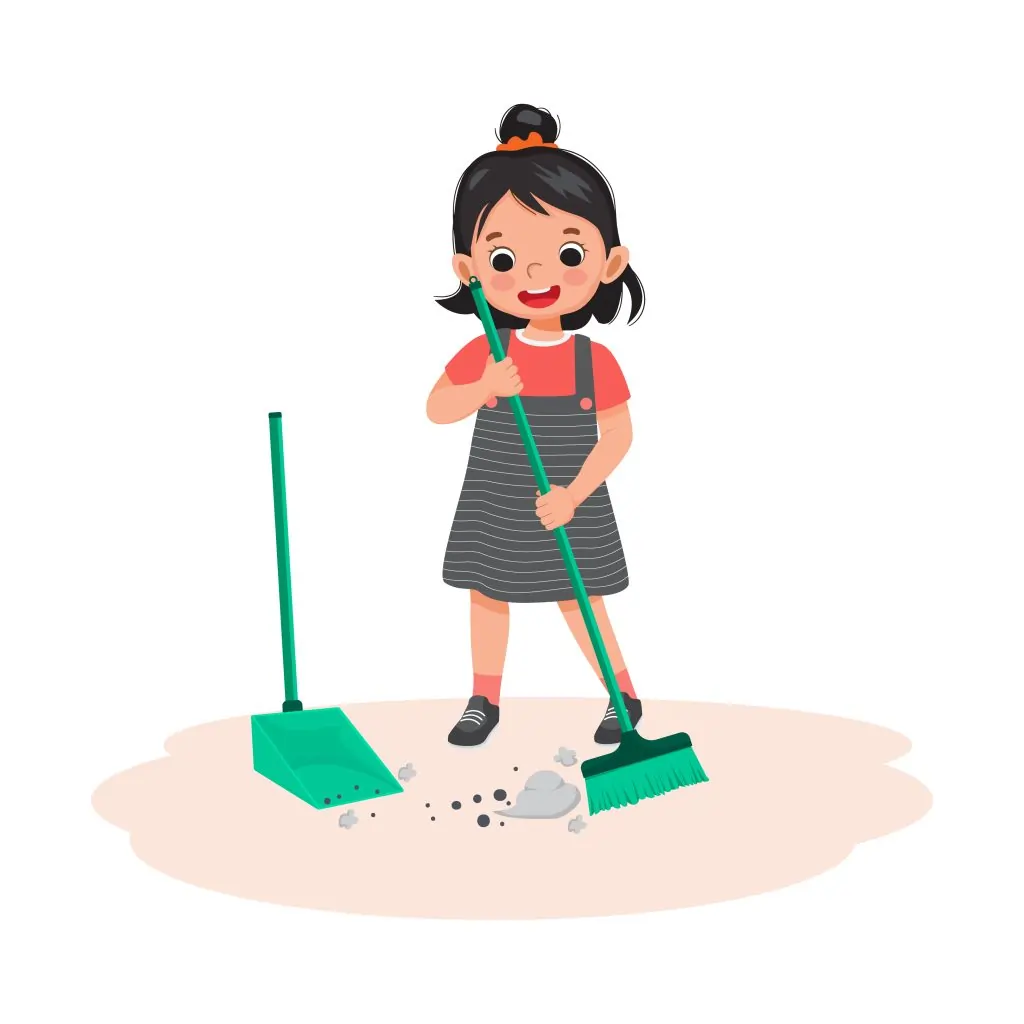 Mermaid Beach's Bond Cleaning Specialists
To provide spotless results, we use cleaning methods that are at the forefront of the industry and premium cleaning supplies. To handle even the most difficult cleaning problems, our team is highly trained and furnished with the newest tools and equipment. Furthermore, we take great satisfaction in our competence and dependability. Bond Cleaning Mermaid Beach shows up on schedule, works quickly, and is meticulous. Any unique cleaning needs or concerns you may have related to end of lease cleaning will always be met by our amiable and committed team.
Experience Stress-Free moving – Book Now for meticulous cleaning and a seamless bond recovery!
Employing cutting-edge cleaning tools, we efficiently tackle even the toughest cleaning challenges, leaving your property gleaming.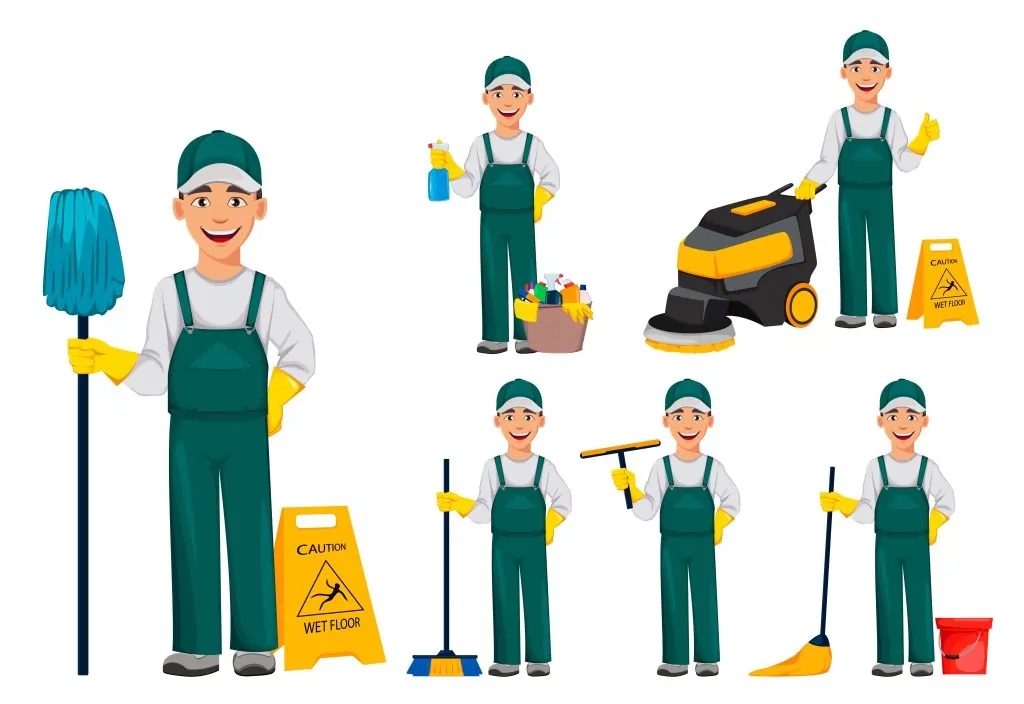 Our service comes with a guarantee that you will receive your full bond back, thanks to our thorough and meticulous cleaning standards.
Our extensive checklist covers every nook and cranny of your property, leaving nothing untouched during the cleaning process.
Offering affordable rates without compromising on quality, we provide exceptional value for your bond cleaning investment.
Our dedication to customer satisfaction drives us to go above and beyond, ensuring you are delighted with our bond cleaning results.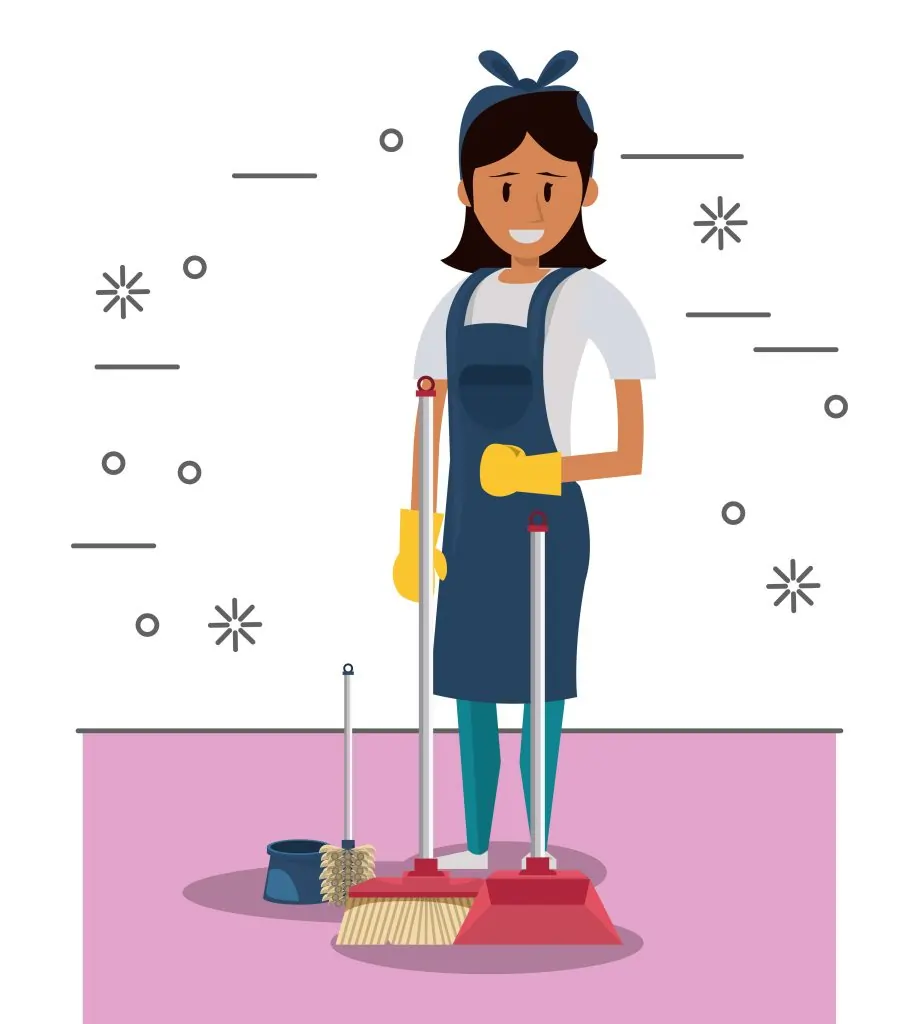 The highest level of professionalism and knowledge can be found in our Mermaid Beach bond cleaners, who make sure that our illustrious clients have a smooth move-out. With years of industry experience, our skilled crew takes great pride in their amazing cleaning skills and unshakable commitment to delivering top-notch results. Your rental home receives a thorough, top-to-bottom cleaning, making it pristine and inspection-ready. They have cutting-edge cleaning equipment and eco-friendly cleaning supplies. Bond Cleaning in Mermaid Beach places the needs of its clients first and goes above and beyond to guarantee that you receive a full return on your investment. When you select our bond cleaners, you can feel secure knowing that your rental property is in the capable, excellence-focused hands of reputable experts.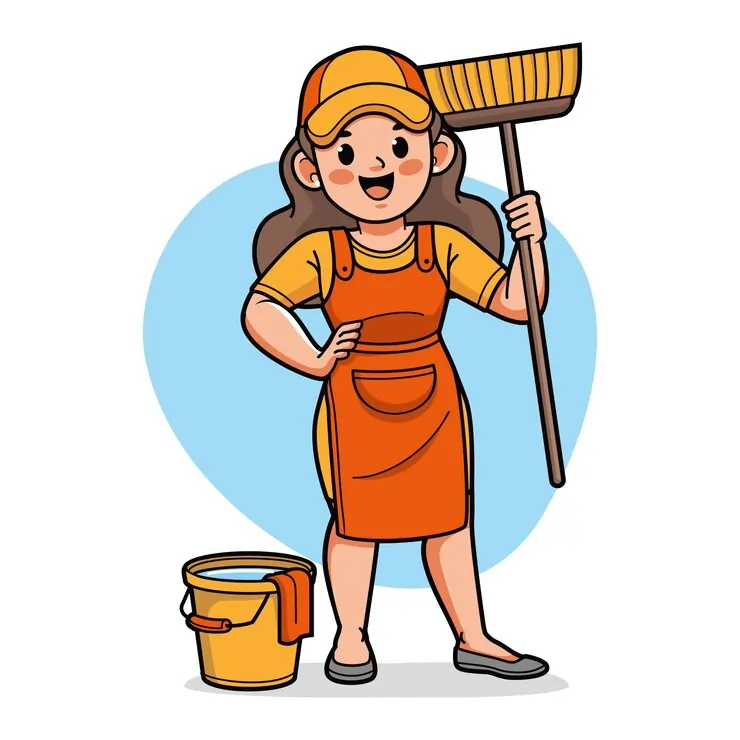 You can depend on us for quality Household Bond Cleaning Mermaid Beach services.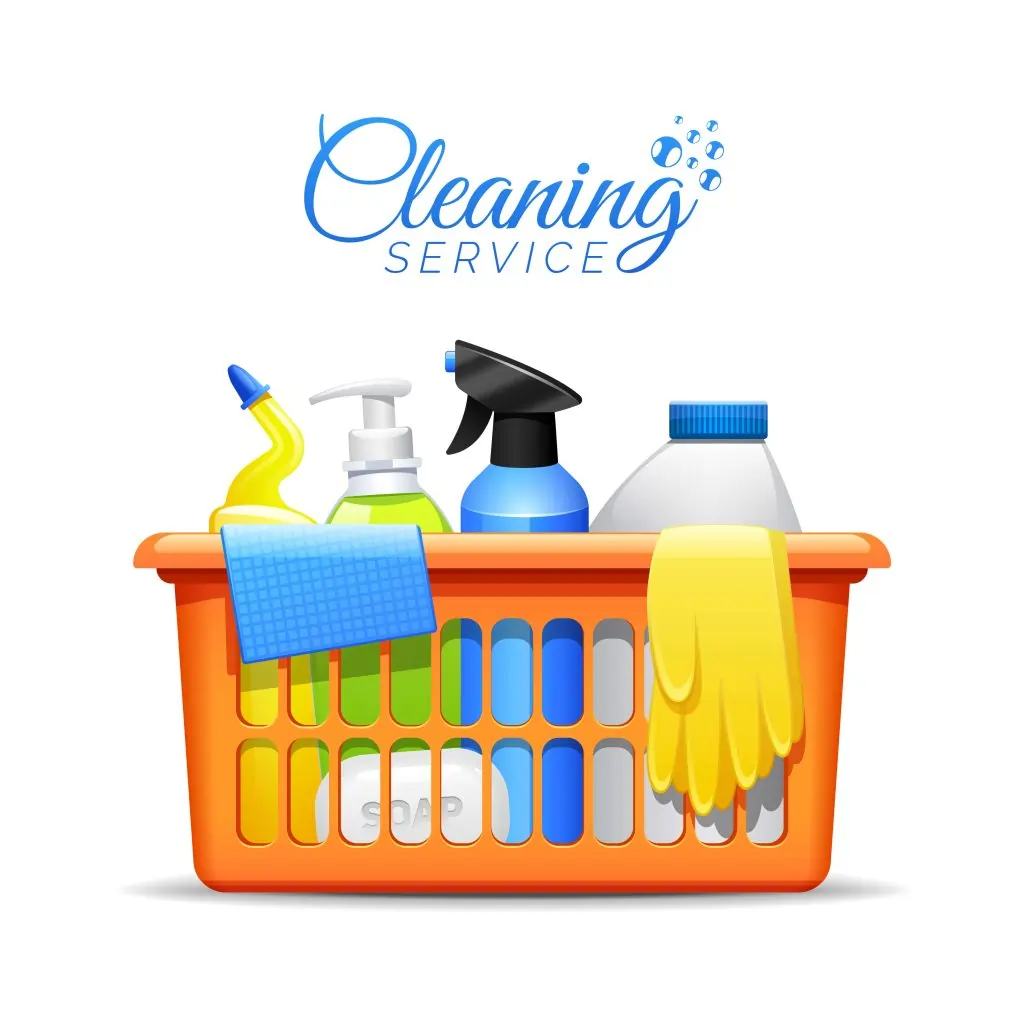 As the top bond cleaning in Mermaid Beach, incredibly proud of our reputation for excellence and client happiness. Our dedicated team of cleaning professionals has honed their art with years of industry experience to deliver top-notch Bond Cleaning service to our devoted clientele. We are aware of the importance of thorough end-of-tenancy cleaning and how it influences receiving your entire deposit returned. We go above and above to ensure that your rental property is clean and ready for inspection as a result.