When it comes to premium bond cleaning services in Tweed Heads, customer satisfaction and a flawless cleaning experience are our utmost priorities. Our team of skilled cleaners is equipped with cutting-edge equipment and techniques to tackle even the most challenging cleaning tasks. Whether you're a landlord preparing for new tenants or a tenant moving out, we are committed to making your property spotless and inviting.
At Bond Cleaning Tweed Heads, we take immense pride in offering top-notch customer service while paying meticulous attention to every detail. Our commitment extends from open communication to the use of environmentally-friendly cleaning products, ensuring both your satisfaction and a greener approach to cleaning. Choose premium bond cleaning for a stress-free transition. Let us take care of the cleaning, so you can focus on moving forward. Your satisfaction and the full return of your bond deposit are our ultimate goals, and our premium service is tailored to make those goals a reality. Experience the pinnacle of bond cleaning with us – where premium service meets exceptional results.
REQUEST A
//php echo do_shortcode( '[contact-form-7 id="2363" title="Services M8"]' ); ?>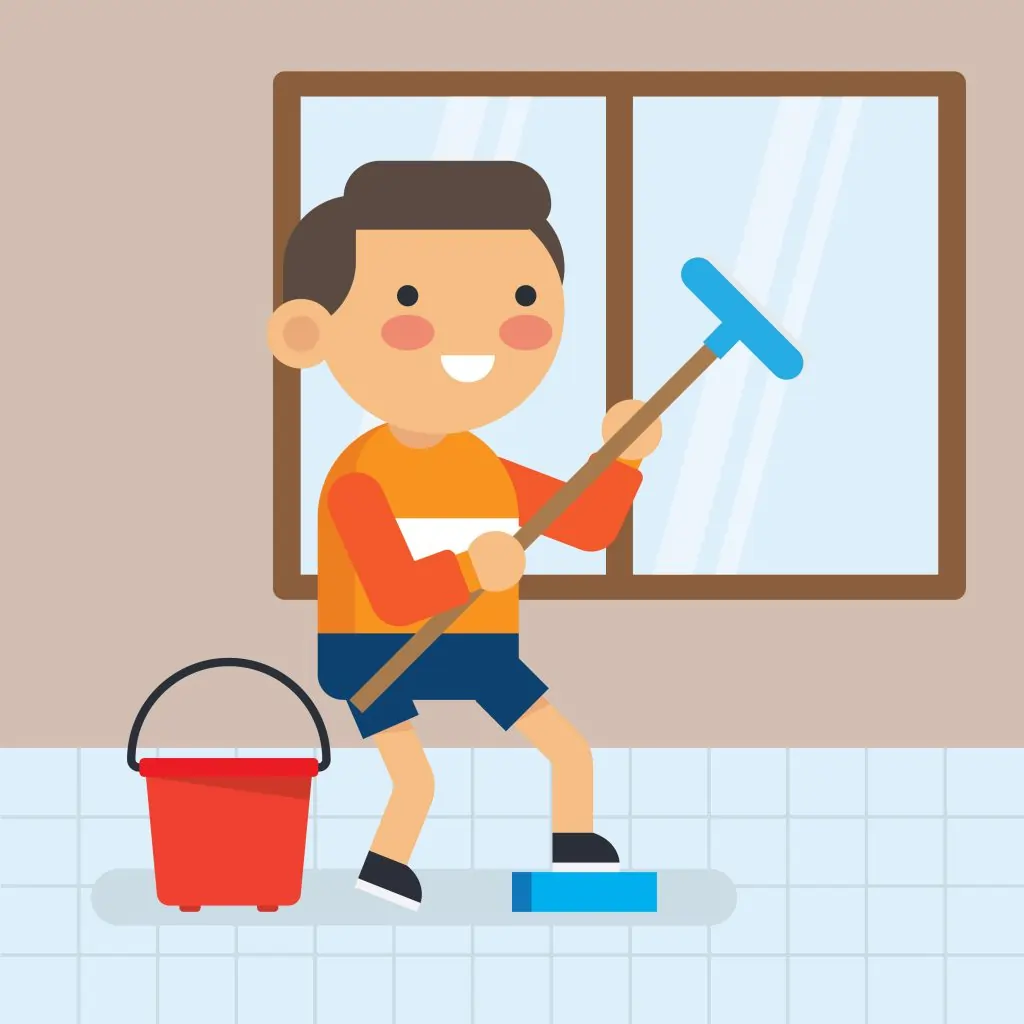 Experienced Team of Bond Cleaners
At Bond Cleaning Tweed Heads, our team of dedicated experts is resolute in upholding the most elevated standards of cleanliness for your rental property. Their profound experience and comprehensive comprehension of bond cleaning intricacies ensure that no nook or cranny goes overlooked, resulting in an immaculate property. We recognize that your peace of mind is of paramount importance, and as such, we tirelessly strive to surpass your expectations and fulfill your cleaning prerequisites.
Our seasoned professionals Bond Cleaning Gold Coast bring years of hands-on expertise to the table, guaranteeing meticulous attention to detail and a thorough cleaning regimen that covers every aspect of your property. From ensuring pristine walls and floors to tackling intricate fixtures and fittings, our team's commitment to excellence shines through in every facet of their work.
Our seasoned team brings a wealth of knowledge in bond cleaning, guaranteeing exceptional results.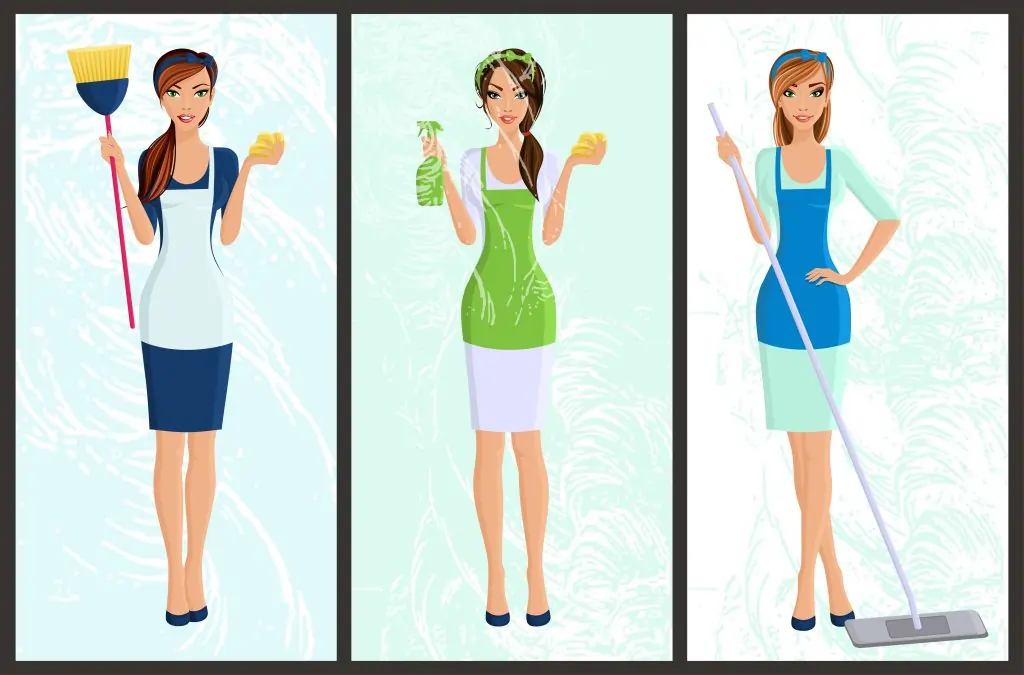 Our detailed checklist ensures every inch of your property is thoroughly cleaned, leaving no room for oversight.
We are dedicated to securing the return of your bond deposit through our top-tier cleaning services.
Choose a cleaning time that suits your schedule best, making the process convenient for you.
We use environmentally-conscious cleaning products and methods to promote a healthier living environment.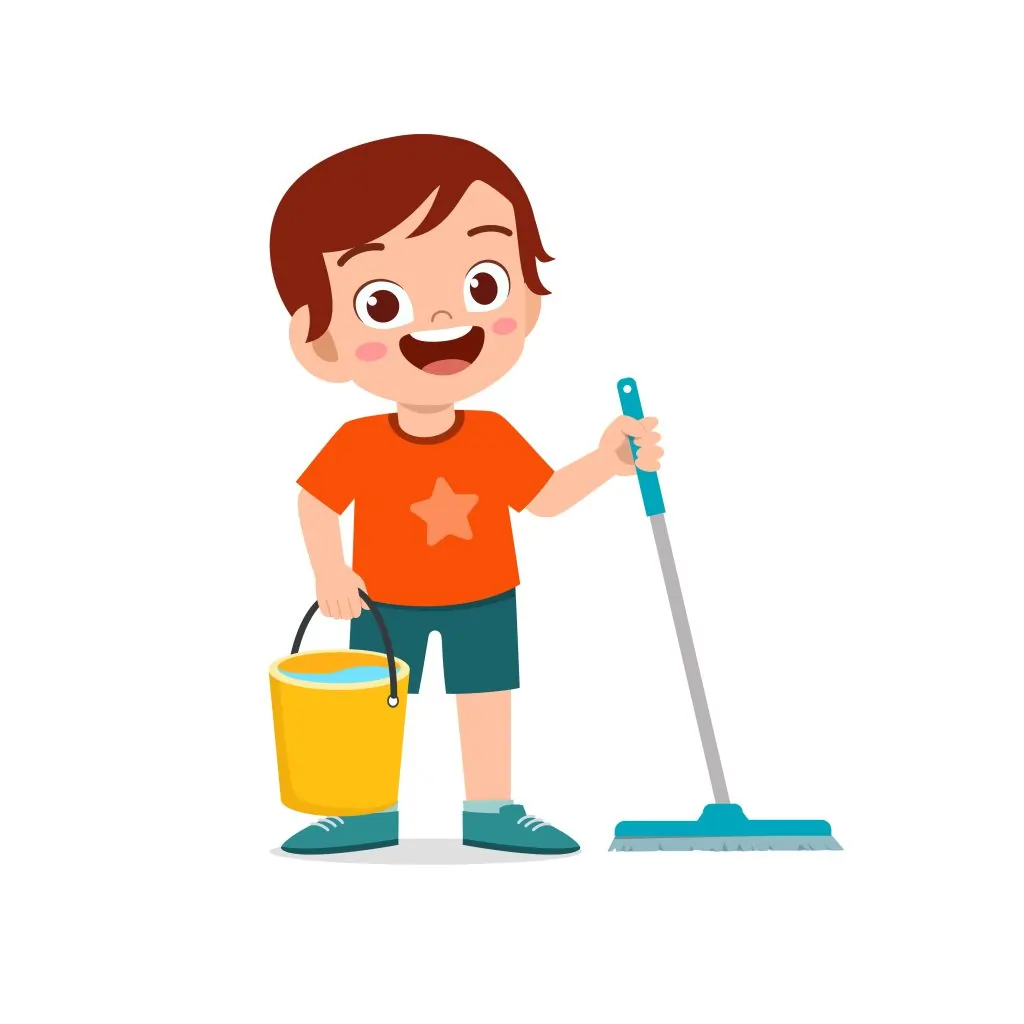 Bond Cleaning Tweed Heads takes immense pride in providing the residents of Tweed Heads with a service that goes above and beyond the norm, setting us apart from the competition. Our team of dedicated professionals is unwavering in their commitment to crafting a move-out experience that is devoid of stress and hassle for our esteemed clients.
From the instant you make a reservation with us, your desires and prerequisites take center stage. Your satisfaction becomes our guiding star, and we make it our mission to tailor our services to meet your unique needs. Our accommodating scheduling options are designed to harmonize with your busy lifestyle, ensuring convenience and ease throughout the process.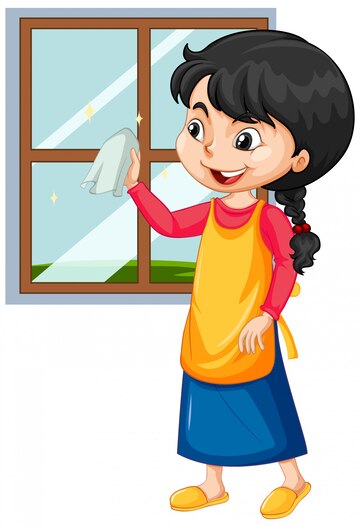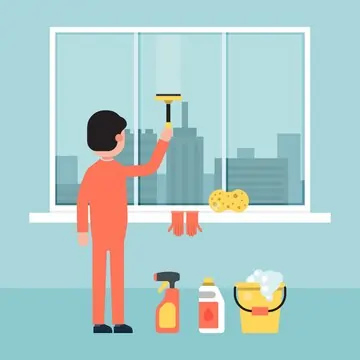 At End of Lease Cleaning Tweed Heads, we fully grasp the importance of ensuring the complete return of your bond deposit. Our understanding drives our commitment to excellence. Our team of skilled cleaning professionals employs cutting-edge equipment and environmentally conscious cleaning agents to not only provide you with a spotless living space but also to contribute to a healthier home environment and promote sustainability.
We acknowledge that each property and client's needs are unique. That's why we offer tailor-made end-of-lease cleaning packages designed to cater specifically to your requirements. From meticulously cleaning every surface to addressing the smallest details, we ensure that your rental property is given the utmost care and attention it deserves. With our specialized approach and dedication to ensuring your bond refund, you can confidently move forward, leaving the cleaning responsibilities to us. Experience a seamless transition with End of Lease Cleaning Tweed Heads, where your satisfaction and bond return are our ultimate objectives.