At our well-known bond cleaning service in Hope Island, we take immense pride in setting ourselves apart from the competition. When it comes to bond cleaning, our commitment to excellence ensures that Hope Island tenants receive nothing less than exceptional cleaning services, making their relocation process a breeze. We understand the significance of reclaiming your entire security deposit, and therefore, we go above and beyond to leave your rental home in impeccable condition.
Every inch of your property is thoroughly cleaned, leaving no detail overlooked. Our diligent team works diligently to ensure that nothing is left behind that could compromise the return of your bond. With our meticulous approach, you can have complete peace of mind that your property meets all the required standards, and you can confidently hand over the keys to your landlord or property manager.
REQUEST A
//php echo do_shortcode( '[contact-form-7 id="2363" title="Services M8"]' ); ?>
Affordable Bond Cleaning Services Hope Island
For the best bond cleaning services in the region, choose Bond Cleaning Gold Coast as your top option. We have earned the trust of innumerable happy clients, including real estate professionals, thanks to our unmatched track record of success. Your rental home will be immaculate, and our hardworking team of expert cleaners will pay close attention to every detail to ensure prompt recovery of your security deposit. We take pleasure in our dedication to adopting eco-friendly procedures and cleaning supplies that are safe and sustainable. Bond Cleaning Hope Island is here to make the process stress-free and leave your property in immaculate shape, whether you're moving out of your rental or a real estate professional looking for dependable bond cleaners. For a hassle-free move, make a reservation now!
Secure your bond refund and enjoy peace of mind. Don't wait, contact us today!
Our exceptional bond cleaning services ensure your security deposit is returned promptly, hassle-free.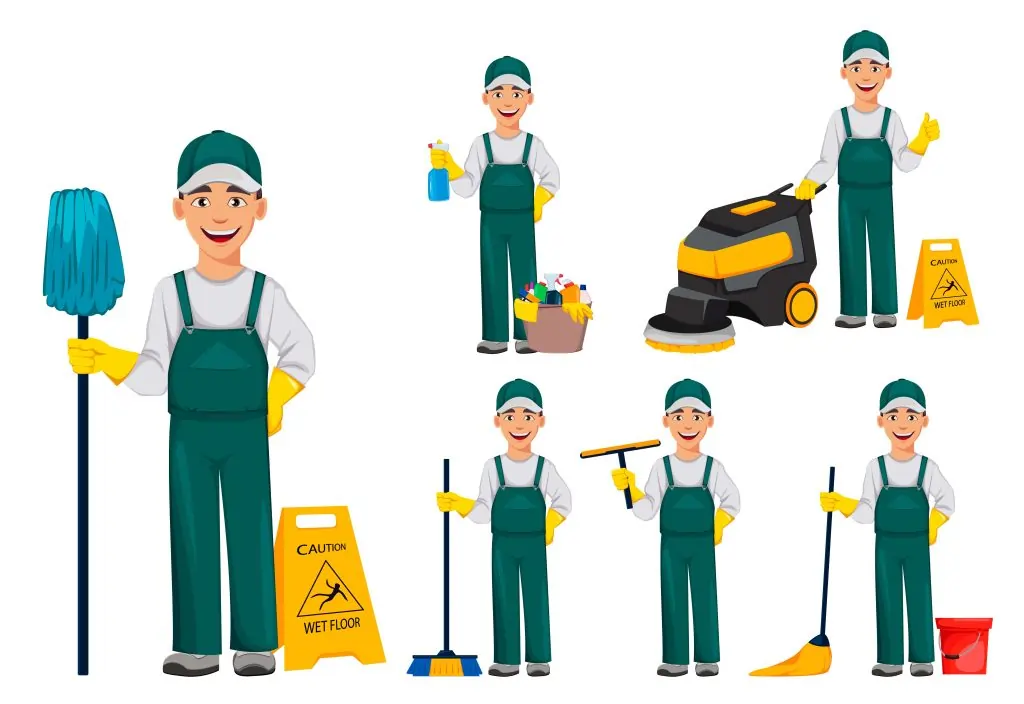 We leave no corner uncleaned, ensuring your rental property is spotless and ready for inspection.
With environmentally-friendly practices, we provide a clean and healthy living environment while reducing our ecological footprint.
Trusted and recommended by real estate professionals for reliable and thorough bond cleaning services.
Tailored solutions designed to meet the specific needs of each property, making moving out simple and stress-free.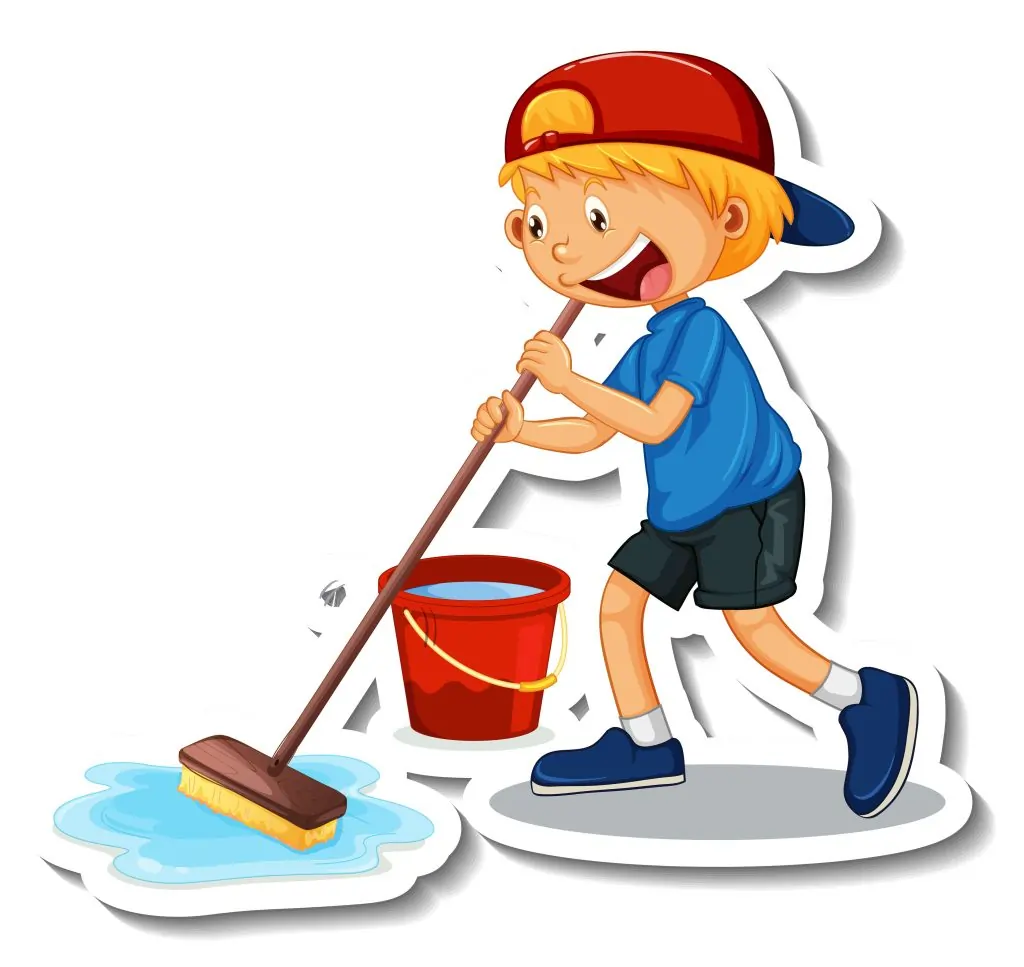 We at Bond Cleaning in Hope Island are great believers in the value of ethical and environmentally friendly behavior. As a respected bond cleaning business, we recognize the importance of reducing our environmental effects in order to benefit both the local community and the world. Every facet of our business operations, including the materials we use and the procedures we follow, demonstrates our commitment to sustainability.
Our staff of cleaners is not only highly skilled but also trained in eco-friendly cleaning methods to ensure we uphold the highest standards. We carefully choose cleaning supplies that are non-toxic, free of harsh chemicals, and secure for your house and the environment. These solutions help to maintain a healthy living environment in addition to providing outstanding cleaning results.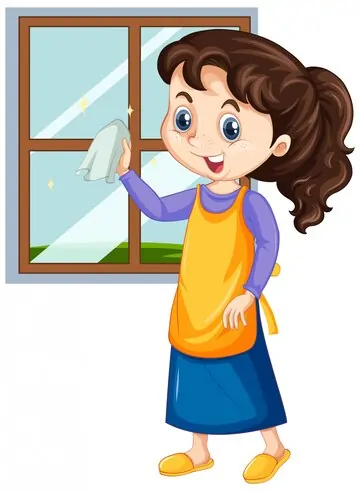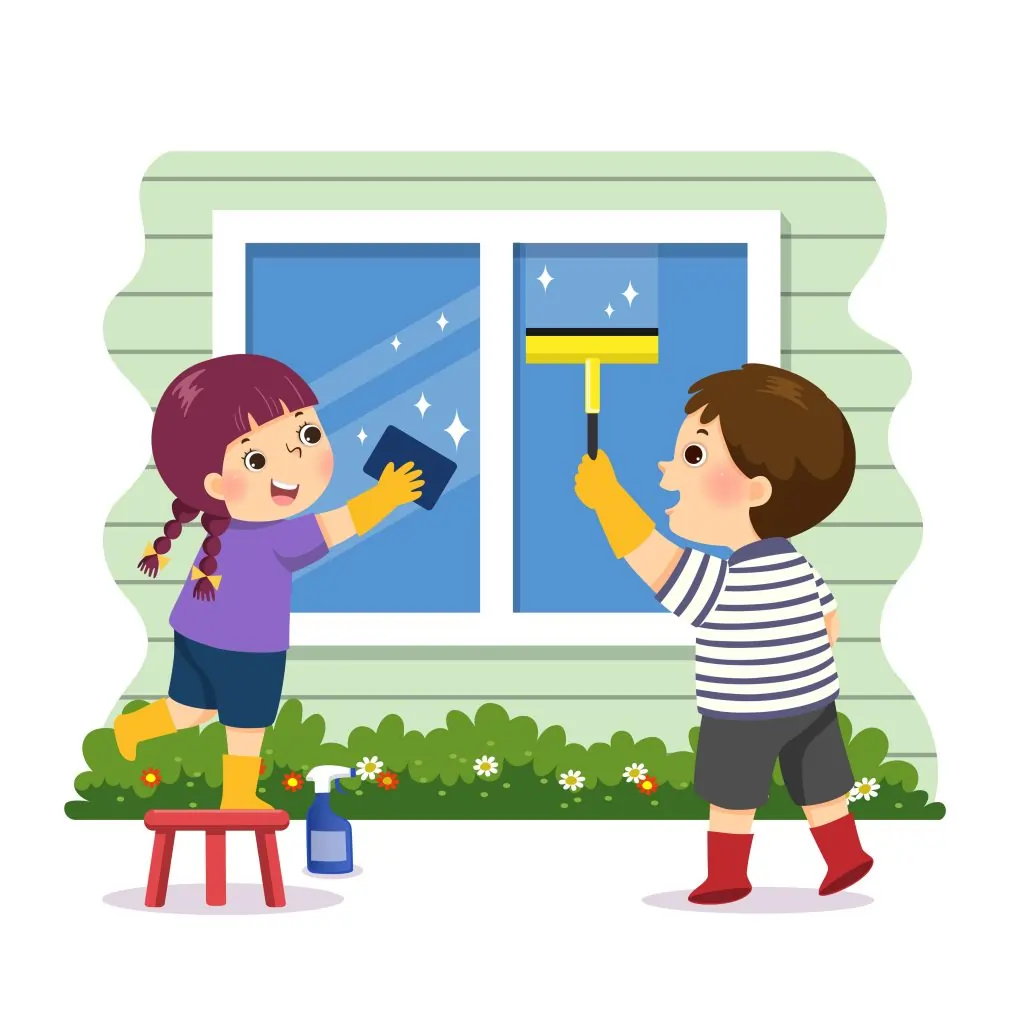 Outstanding bond cleaning Hope Island takes pleasure in offering top-notch bond cleaning services that help our customers move out smoothly and successfully. No area goes uncleaned thanks to the thorough attention to detail displayed by our staff of capable and hardworking cleaners. Along with our services, we provide a bond-back guarantee to bolster customer confidence.
Bond Cleaners in Hope Island is your go-to choice if you're leaving your rental home or a real estate professional looking for dependable bond cleaners. Contact us right away to schedule your bond cleaning service and see for yourself how we turn your property into a spotless and welcoming area.