At Bond Cleaning in Surfers Paradise, our foremost commitment is to deliver top-tier cleaning solutions with our customers' needs at the forefront. Our team of expert cleaners specializes in tackling the most stubborn stains and dirt using state-of-the-art equipment, advanced cleaning techniques, and environmentally friendly supplies. Our unwavering goal is to leave your property immaculate while upholding the highest industry standards.
What sets Premium Bond Cleaning Surfers Paradise apart is our unwavering commitment to perfection. Our skilled professionals meticulously address every corner of your space, leaving no trace of dirt, dust, or grime. We specialize in creating an immaculate environment that not only impresses property managers and landlords but also sets the stage for a seamless transition for the next tenant. Our premium services are tailored to meet the unique requirements of upscale properties in Surfers Paradise.
REQUEST A
//php echo do_shortcode( '[contact-form-7 id="2363" title="Services M8"]' ); ?>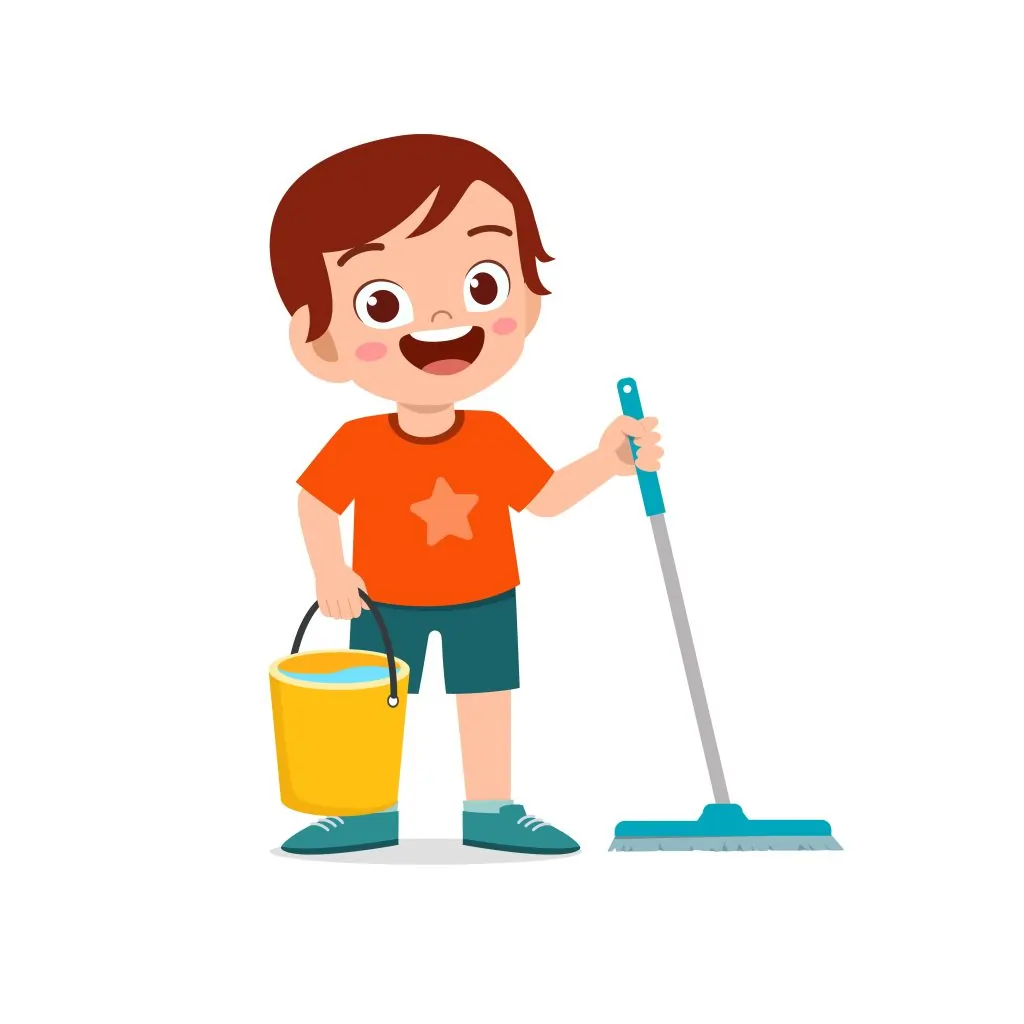 Proficient Bond Cleaners at Your Service
Your convenience and peace of mind are our primary concerns at Bond Cleaning Gold Coast. As a reliable and trustworthy cleaning service provider, we offer a range of scheduling options to accommodate your needs. Our dedicated team ensures minimal disruption to your daily routine by arriving on time, being well-prepared, and working efficiently to complete the cleaning process.
You can rely on us to provide the highest quality bond cleaning Gold Coast at a competitive price. Our commitment to excellence is reflected in our reputation for delivering outstanding results and going the extra mile for our clients. If, for any reason, you are not completely satisfied, we are more than willing to make the necessary adjustments. Choosing Premium Bond Cleaning Surfers Paradise is an investment in peace of mind. Our team of experienced professionals is equipped with the expertise to handle even the most intricate cleaning tasks. We understand the nuances of bond cleaning and work diligently to exceed industry standards.
We prioritize timeliness and reliability, ensuring our team arrives promptly and fully equipped to deliver exceptional service.
Our dedication to putting your needs first motivates us to exceed expectations and go above and beyond.
With skilled professionals and advanced methodologies, we consistently achieve impeccable and impressive outcomes.
We utilize eco-friendly products and practices to ensure a safe and sustainable cleaning process.
Your happiness is our priority, and we stand behind it with a satisfaction guarantee to address any concerns.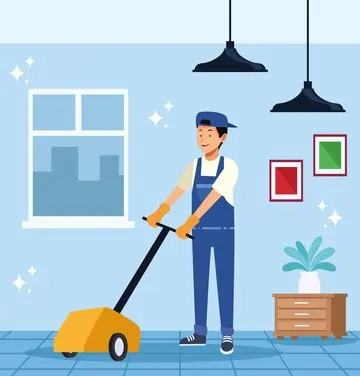 Contact Bond Cleaning Surfers Paradise today and let our experienced team handle all your cleaning needs. A clean interior will create a positive first impression on potential tenants, secure your bond refund, and facilitate a smooth transition from your current home. Our bond cleaners are here to simplify the end-of-tenancy cleaning process for you.
Securing your bond refund is a critical aspect of moving, and a thorough end-of-tenancy cleaning is a key factor in achieving this goal. Our bond cleaning services are tailored to meet the strictest standards set by landlords and property managers. By choosing our services, you're putting yourself in the best position to receive your full bond amount back, as our team is well-versed in the specific requirements and expectations of bond cleaning.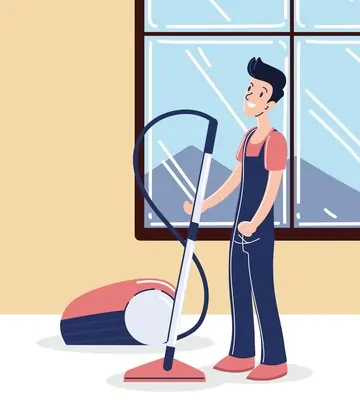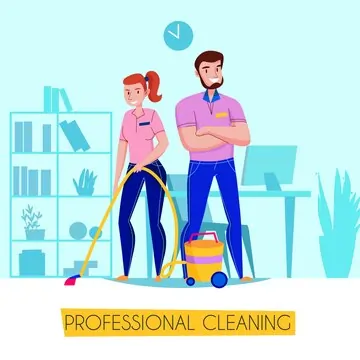 Bond Clean Expert takes the burden of cleaning off your shoulders, enabling you to dedicate your energy to other crucial aspects of your relocation. Moving can be a hectic and demanding process, and our dedicated team understands the value of a seamless transition. Our primary goal is to provide you with a comprehensive and flawless cleaning service that ensures you receive your bond back without any complications.
When you choose Bond Cleaning Surfers Paradise, you're opting for a service that goes beyond the surface. We are committed to upholding the highest standards of cleanliness and professionalism, guaranteeing that your home is not just cleaned, but impeccably maintained. Our team pays meticulous attention to detail, leaving no nook or cranny untouched. From scrubbing and sanitizing to dusting and polishing, we handle every cleaning task with precision.