Experience the highest level of cleanliness with Bond Clean Expert. Join us on an enlightening trip where knowledge, accuracy, and the allure of spotless cleaning join together to create a spotless haven you can be proud to call home. As you watch stains and grime go, your living environment will appear renewed and restored.
Our devoted team of experts will create a symphony of cleanliness that surpasses expectations using state-of-the-art methods and cutting-edge cleaning technology. Bond Cleaning Varsity Lakes are aware that the end of lease cleaning necessitates thorough attention to detail that goes beyond simple cleanliness. Our primary goal is to remove obstinate stains, odors, and allergens so that your living space can be revitalized.
Bond Cleaning can help you understand the true meaning of cleanliness and experience the delight of getting your bond back.
REQUEST A
//php echo do_shortcode( '[contact-form-7 id="2363" title="Services M8"]' ); ?>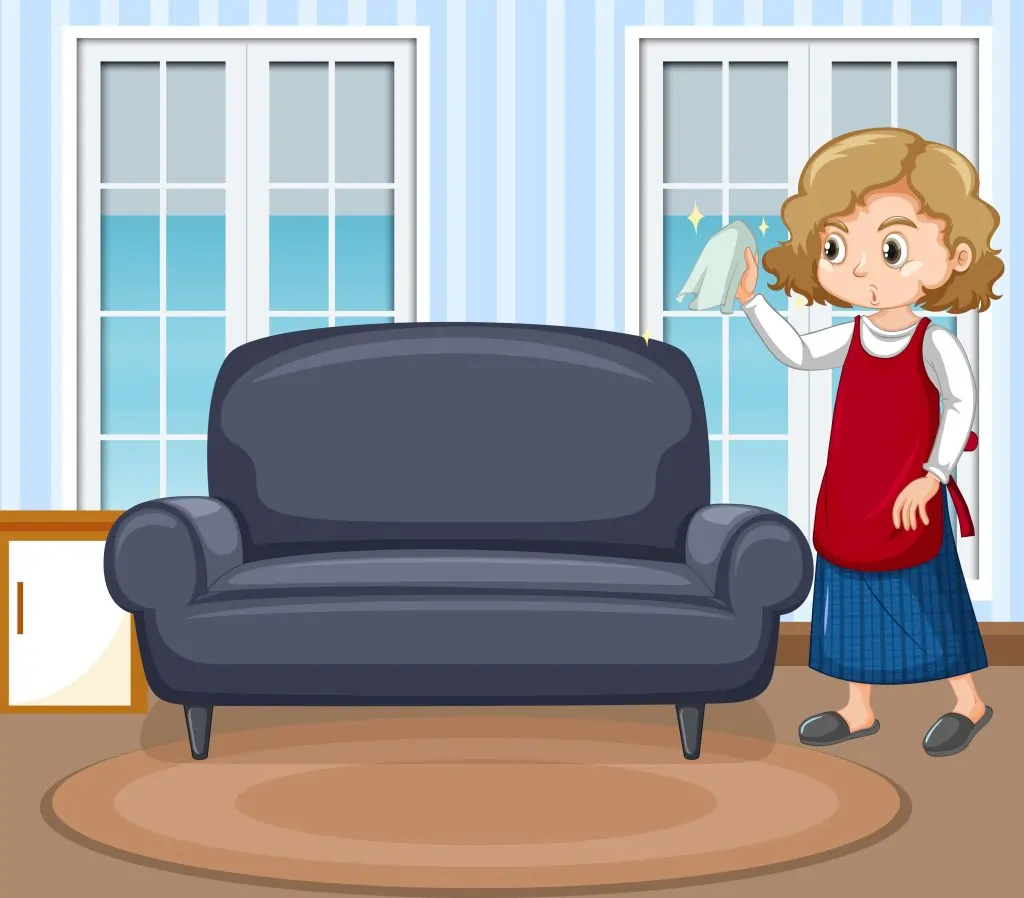 Get Your Bond Refund Today!
Allow our devoted team to handle the clutter and mess, relieving you of any anxieties. The magic starts as soon as our highly skilled personnel enter your home.
Your space changes dramatically with each brushstroke, each beautiful flutter of our garments, and each deft touch of our hands. Bond Cleaning Varsity Lakes diligently attends to every aspect, paying close attention to every detail. Your property will be spotless with polished surfaces and gleaming flooring thanks to our services.
Rest assured, we ensure your security deposit is fully refunded with no deductions.
Our team of experts is skilled and experienced in delivering exceptional cleaning results.
We leave no corner untouched, providing thorough and precise cleaning services.
Our offerings are customized to cater to your specific requirements for a satisfying experience.
We prioritize your well-being and the environment by using eco-conscious cleaning products.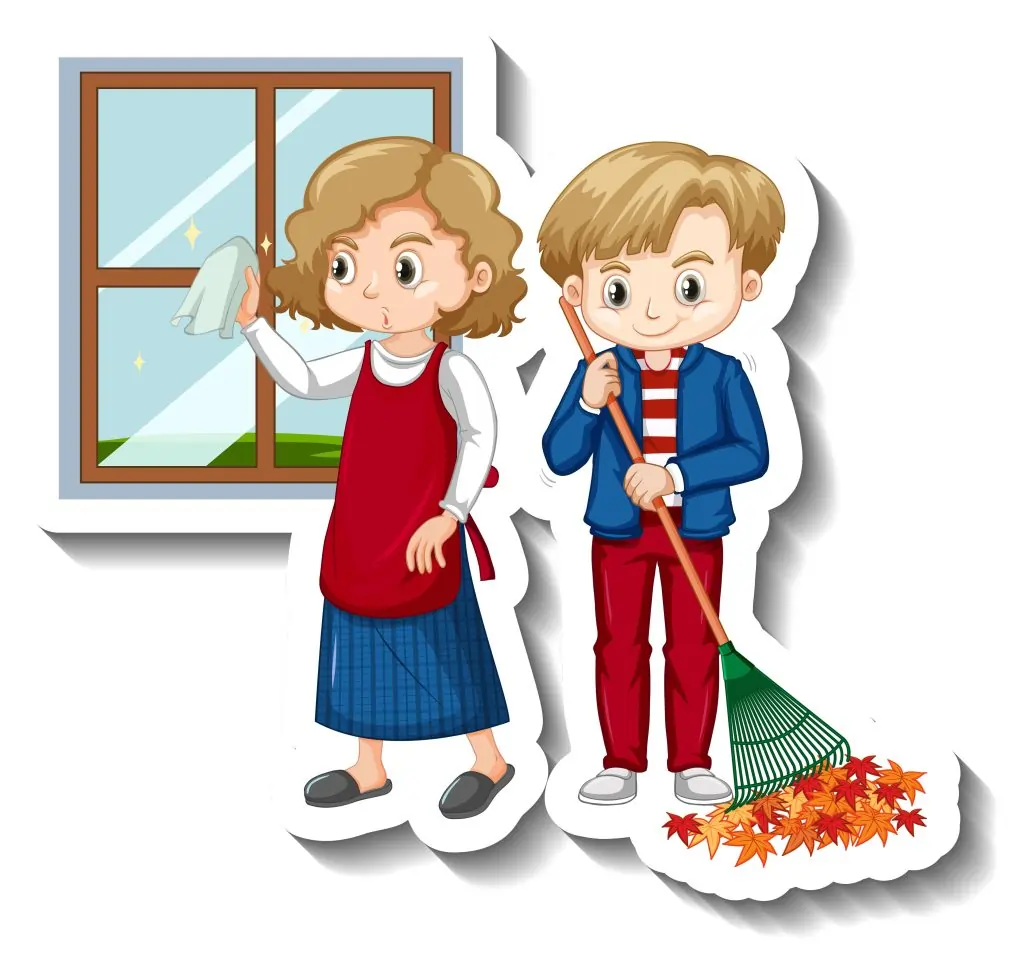 Join us as we embark on a transformational journey and unearth the beauty of our Bond Cleaning Gold Coast. Our diligent team will remove the mess and clutter from your home so you don't have to. The magic begins to happen when our highly trained people enter your home. Our bond cleaners are incredibly conscientious and focus on every little thing. Your home will be clean, down to the polished surfaces and gleaming flooring.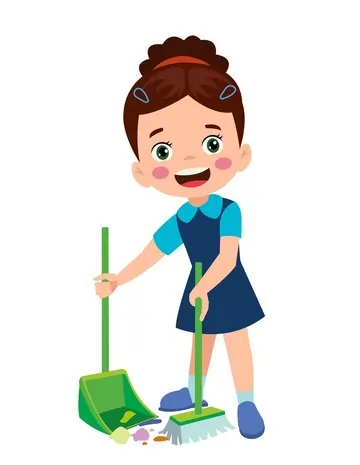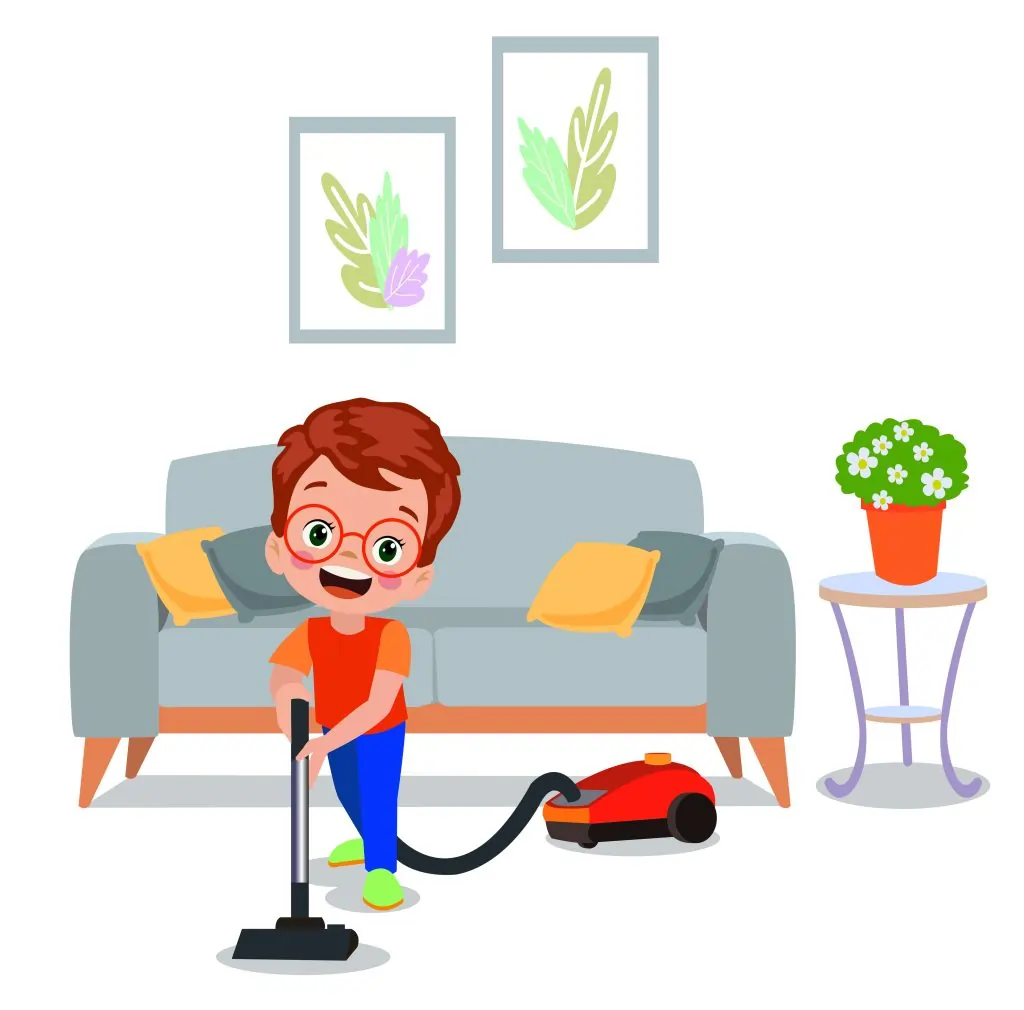 Don't miss the opportunity to transform your house into a magnificent refuge of peace and order. Varsity Lakes' top-notch bond cleaners will offer the highest level of cleanliness and enjoyment. Our skilled staff will not only meet but also exceed your cleaning needs.
Our expertise and careful attention to detail show our commitment to delivering exceptional results. Through attentively maintaining every surface and managing challenging spaces, we relentlessly pursue perfection.
Therefore, take advantage of the opportunity to remove the buildup of dirt and grime that has been there for too long. By choosing our services, you prioritize cleanliness and create a stimulating and inspirational environment.