When it comes to ensuring a smooth and hassle-free bond refund process, look no further than Bond Cleaning Main Beach. Our dedicated team of highly skilled professionals is fully committed to providing exceptional cleaning services that will not only meet but exceed your expectations, all while ensuring a seamless bond retrieval experience. Using top-quality products and state-of-the-art equipment, we leave no stone unturned in ensuring that your property is thoroughly cleaned and well-maintained.
Our services are carefully designed to cater to the specific needs of landlords and property managers, ensuring that your space is left in impeccable condition. With an unwavering commitment to quality, we prioritize transparency in our operations and offer competitive pricing options. With Bond Cleaners, you can trust that your property will undergo a transformation that not only fulfils your rental obligations but also creates a welcoming environment.
REQUEST A
//php echo do_shortcode( '[contact-form-7 id="2363" title="Services M8"]' ); ?>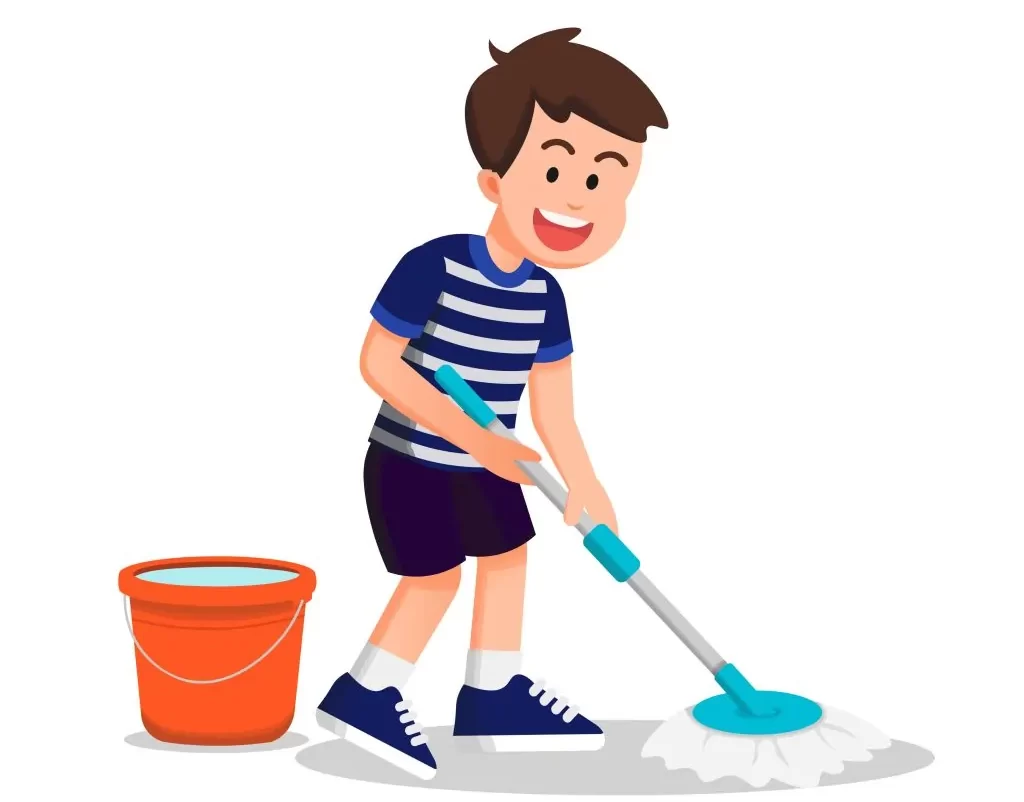 Premium Cleaning by Bond Cleaners
Our services at Bond Cleaning Gold Coast cover a wide range of cleaning tasks, leaving no corner overlooked. We take pride in our meticulous approach that pays attention to every detail. Whether it's deep cleaning carpets and floors or thoroughly sanitizing bathrooms and kitchens, our dedicated team is determined to address every aspect of the cleaning process.
With a deep understanding of the importance of a spotless living environment, our team of bond cleaners in Main Beach brings experience and reliability to the table. Their expertise allows tenants to save valuable time and effort, knowing that their property will be left in a state of pristine perfection. By choosing our services, you not only ensure compliance with the highest cleaning standards but also create an inviting space that truly feels like home.
Take the first step towards a stress-free moving process and secure the full return of the bond back.
Have confidence in our services with our bond back guarantee, ensuring the full return of your bond amount.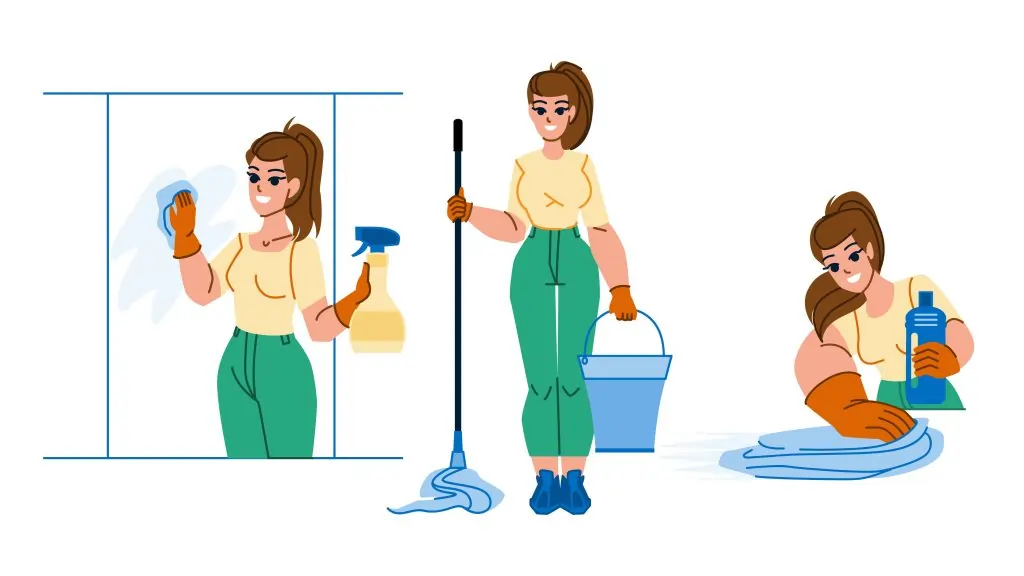 Our skilled team handles all cleaning tasks with expertise and precision.
Choose us for a stress-free moving process, knowing your property will meet the highest cleanliness standards.
We understand that your time is valuable; our goal is to complete the cleaning promptly.
What sets us apart is our dedication to environmentally friendly cleaning practices.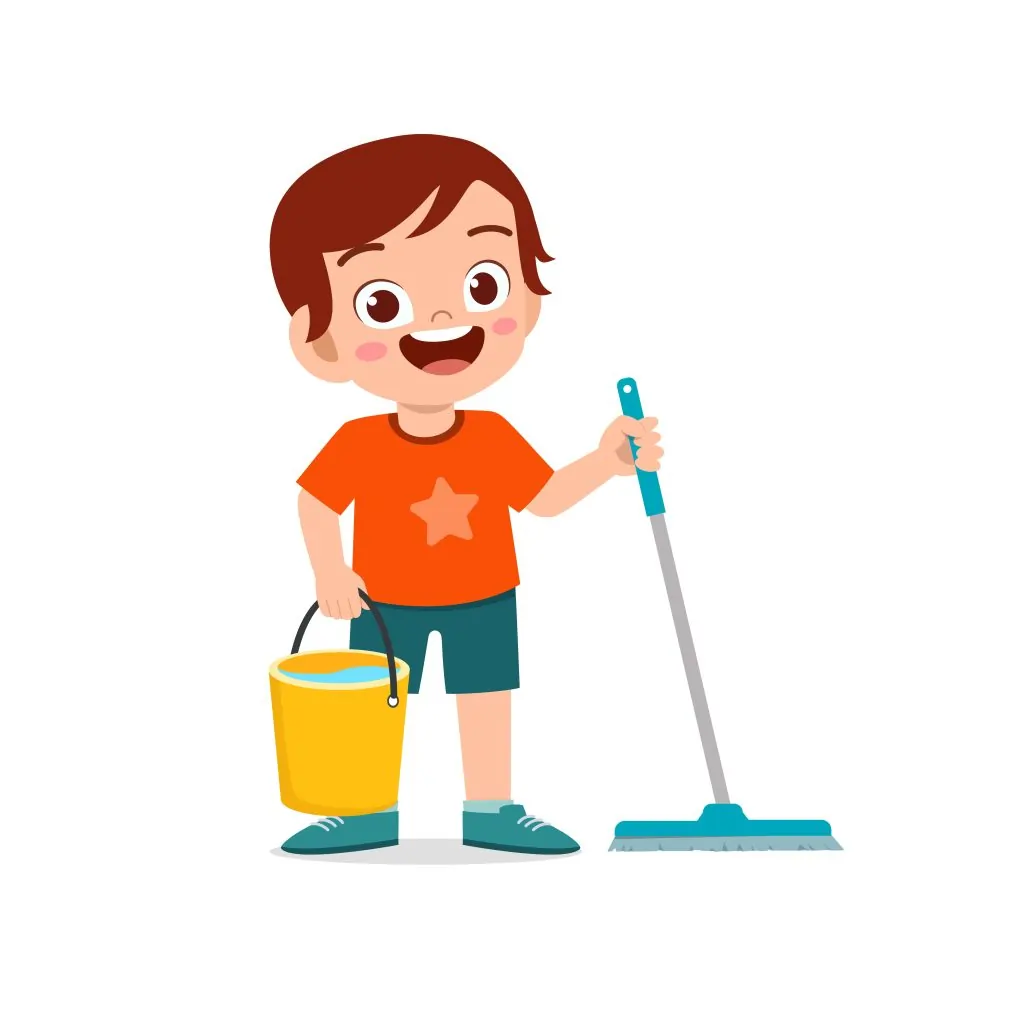 At Bond Clean Expert we take pride in our commitment to delivering exceptional results. We respect your time and aim to complete the cleaning process swiftly while ensuring spotless cleanliness within the agreed timeframe.
Make the smart choice to effortlessly meet your rental obligations. Our knowledgeable team will comprehensively clean everything from carpets to bathrooms and kitchens, leaving your home in pristine condition. Leave the cleaning to Bond Cleaners Main Beach, allowing you to confidently focus on other moving-related matters, knowing your home will be in impeccable condition.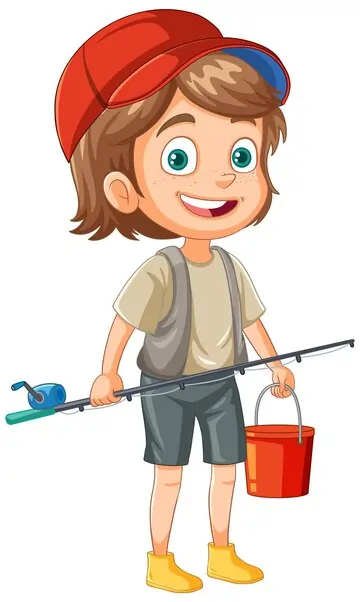 You can rely on us to provide top-notch cleaning services for your residence or place of Business.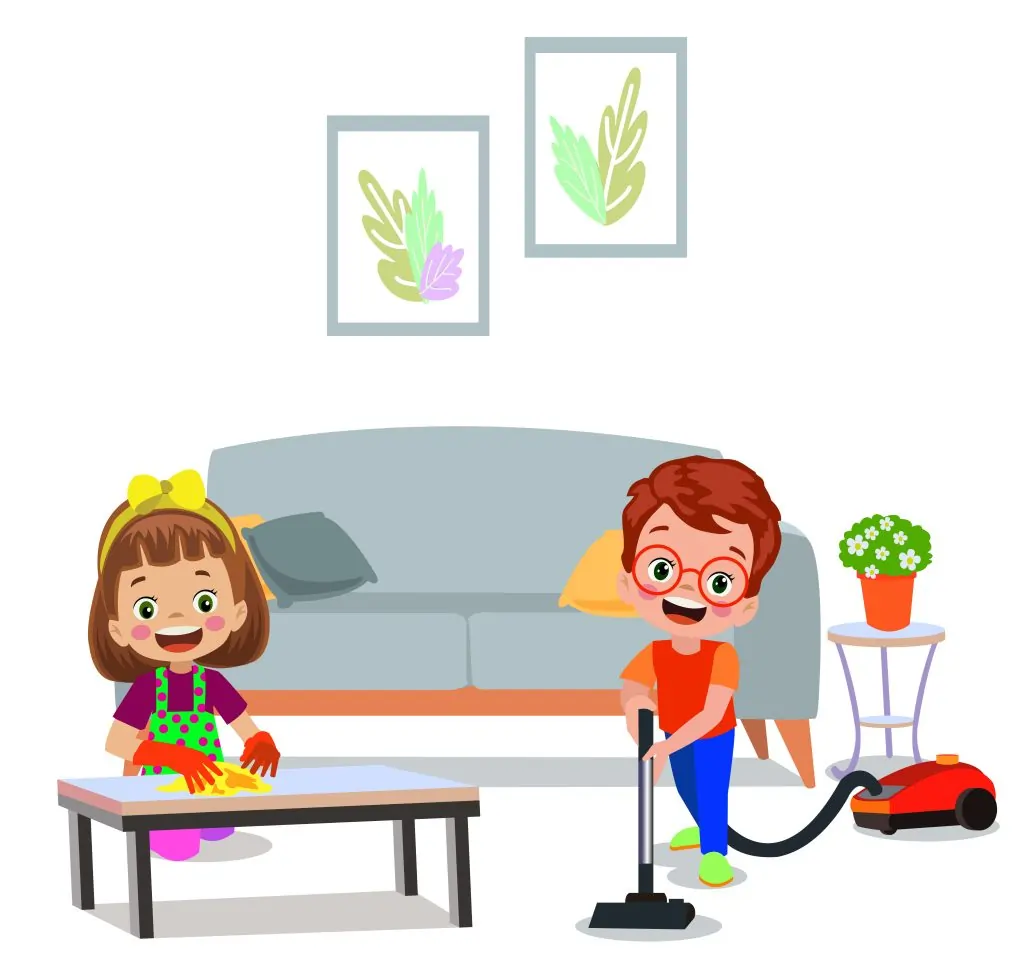 At Bond Cleaning Main Beach, we are committed to providing exceptional value through competitive pricing. We understand the importance of sticking to a reasonable moving budget, and as such, we have structured our pricing to offer affordability without compromising the quality of our services.
With the expertise of our highly qualified cleaning specialists, you can confidently expect outstanding results. These experts go the extra mile to ensure that your rental property meets the highest cleanliness standards, leaving no room for discrepancies during inspections. Benefit from our affordable bond cleaning services, which deliver a thorough and reliable clean, ensuring your property is in impeccable condition without straining your finances.