Discover the outstanding bond cleaning service that makes us unique in Broadbeach! Bond Cleaning Broadbeach understands the value of a stress-free move-out because we are renters, and our dedication to first-rate cleaning services makes sure of that. With years of experience and a talented group of specialists, we've established a solid reputation for producing exceptional solutions.
Our constant commitment to quality and customer satisfaction sets us apart. Our top objective is to leave your rental property spotless since we understand how crucial it is to get your full deposit back. Our comprehensive inspection ensures that nothing will prevent the restoration of your security deposit by checking every nook and corner. Selecting us will ensure a simple and hassle-free move-out experience. Put our cleaning skills to work for you in Broadbeach.
REQUEST A
//php echo do_shortcode( '[contact-form-7 id="2363" title="Services M8"]' ); ?>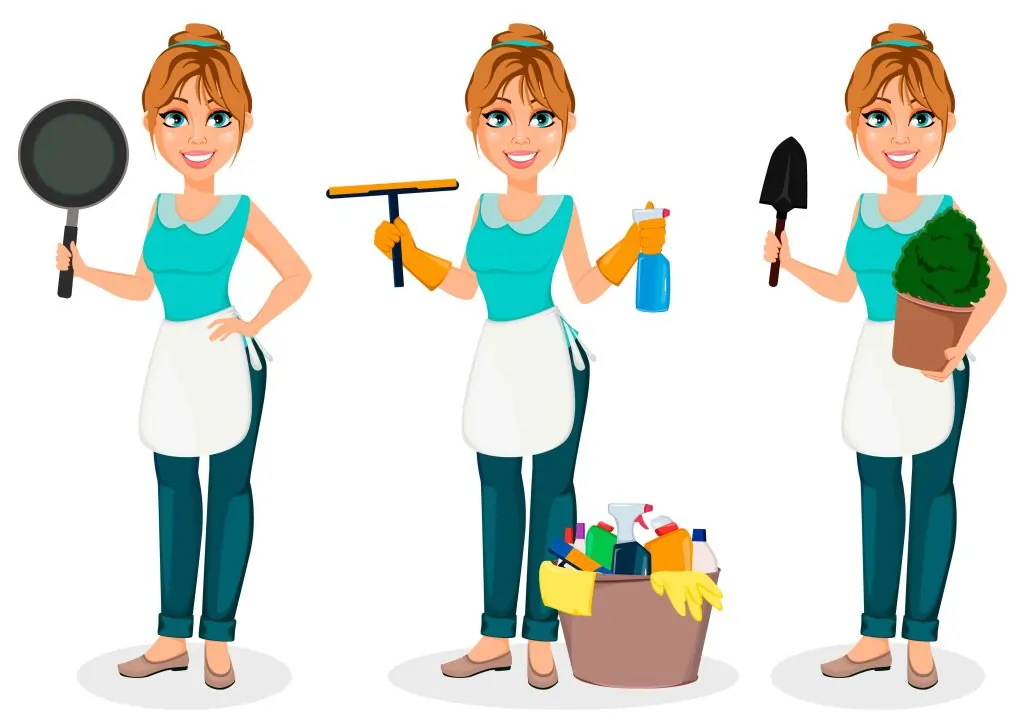 Most Trusted Bond Cleaning Broadbeach
Bond Cleaning Gold Coast uses industry-leading cleaning methods and premium cleaning supplies to produce spotless results. With the newest tools, our highly trained staff can manage even the most difficult cleaning difficulties. We take pleasure in being dependable and professional, showing there on time, and paying close attention to every little thing. Your unique cleaning needs and concerns are always welcome, and our amiable and committed team is here to help.
Book now and experience the excellence of Bond cleaning in Broadbeach for a hassle-free move-out!
We employ the latest and most effective cleaning methods for exceptional results.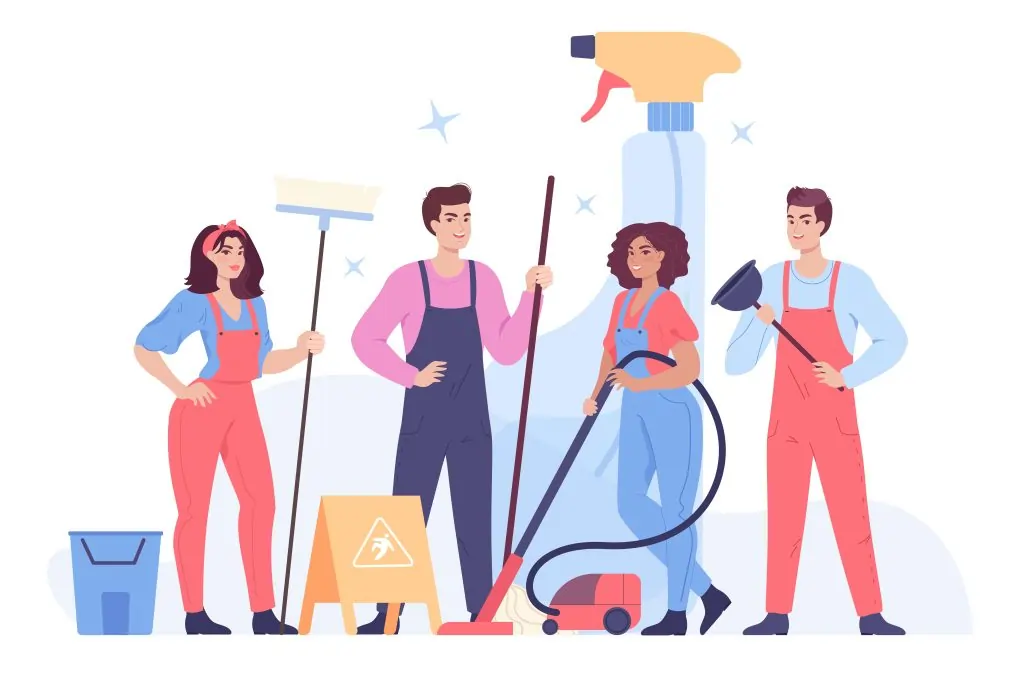 Our use of top-notch products ensures a spotless and hygienic environment.
Our skilled professionals are equipped to handle any cleaning challenge with expertise.
With advanced technology, we deliver efficient and thorough cleaning services.
Count on us to arrive on time and deliver consistent, trustworthy service.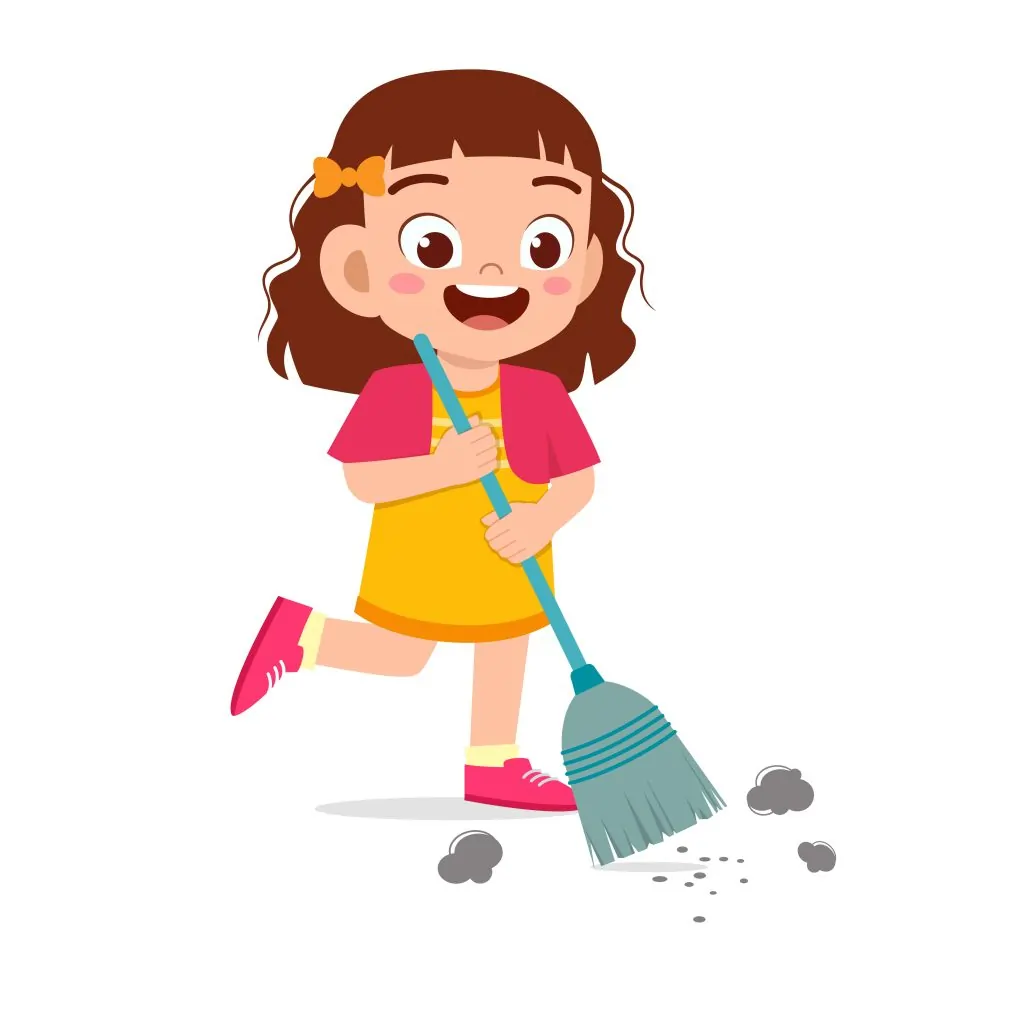 Our Broadbeach bond cleaners offer the highest level of professionalism and knowledge, ensuring a smooth move-out for our prestigious clientele. Our knowledgeable team, which has years of experience in the field, takes great pride in their remarkable cleaning skills and steadfast dedication to providing top-notch outcomes. They thoroughly clean your rental home from top to bottom, making it pristine and inspection-ready. Bond Cleaning Broadbeach focuses your demands and goes above and beyond to make sure you get a complete return on your investment. They are outfitted with contemporary methods and eco-friendly solutions. With the knowledge that your rental property is in the capable hands of reputable professionals committed to perfection, choose our bond cleaners with confidence.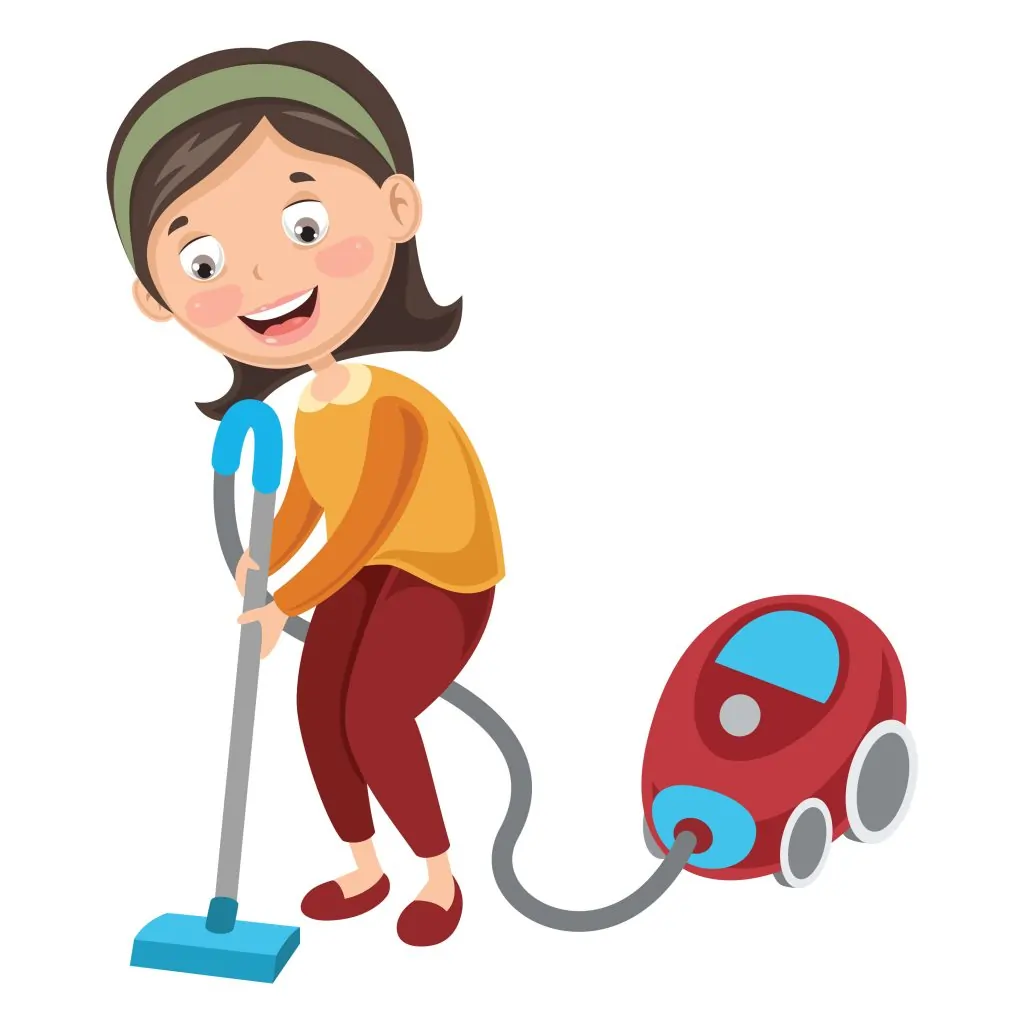 Bond Cleaning in Broadbeach, the area's top bond cleaning company, is very proud of its illustrious history of quality work and satisfied customers. Our devoted team of end of lease cleaning professionals has years of industry experience, and they have refined their talents to provide our devoted customers with top-notch service. We are aware of the significance of a comprehensive bond cleaning and how it affects getting your entire deposit back. Because of this, we go above and beyond to make sure your rental home is immaculately clean and inspection-ready in every way.