Bond Cleaning Sunnybank knows that you want a good cleaning company for your home or business that can meet all your needs. We have professional cleaners and up-to-date tools to give the best cleaning service for any home or office.
Our main service is modern Bond Cleaning Gold Coast but we can also do all other kinds of cleaning in Sunny Bank. Our services have a 100 % warranty and goods that reduce footprint, pollutants, and allergies.
REQUEST A
//php echo do_shortcode( '[contact-form-7 id="2363" title="Services M8"]' ); ?>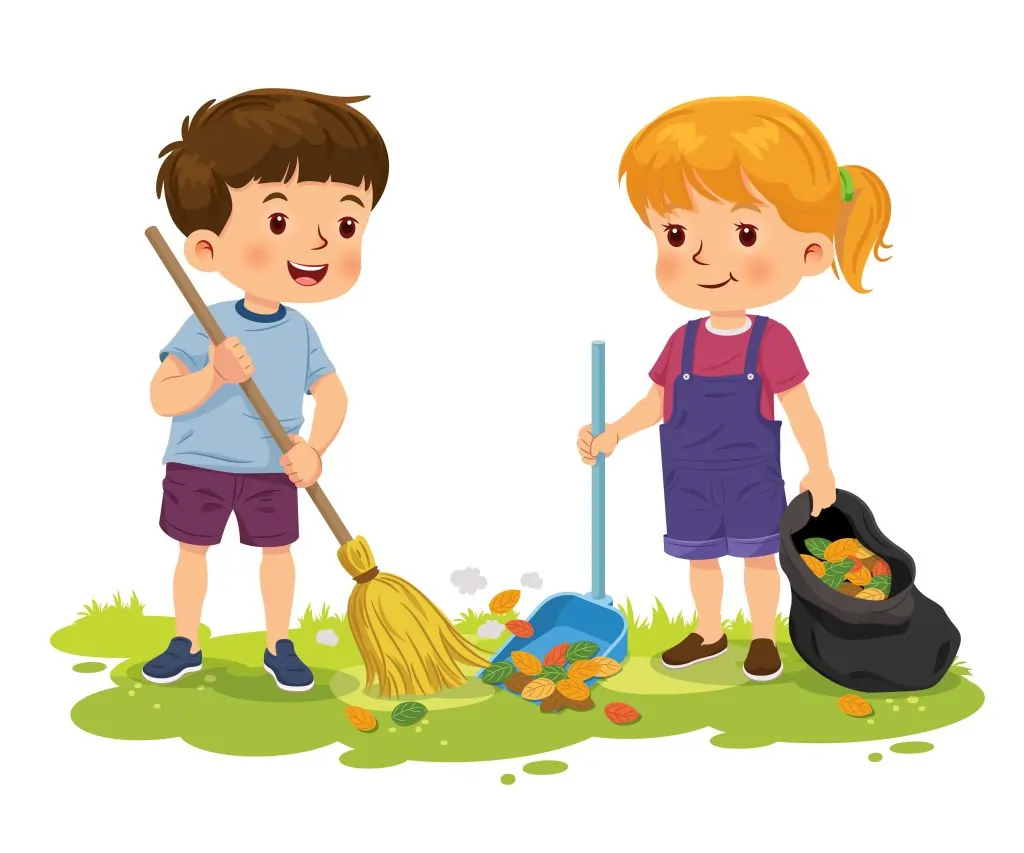 High-Quality Cleaning in Sunnybank
It is not easy to return the rented property to the proprietor in the same condition in which it was found. Bringing the leased property up to the equivalent standards necessitates meticulous cleaning. However, due to their hectic schedules and imperfections in cleaning tasks, the renters are unable to clean the home to the standards required by the real estate inspection team. Because of this, many renters hire cleaning services. Bond cleaning Sunny Bank is well known for providing distinctive cleaning services close to you.
With our Professional Cleaners, we do a great job of cleaning both big and small places.
With Bond Clean Expert, you can count on us to clean your home and a new one.
We help you clean these things, so they look as good as new.
Our professionals clean the spots so well that they look like spring.
We leave the clients satisfied by offering a Professional Bond Cleaning Service. 
We know a lot about professional bond cleaning and have teams nationwide. We know what it takes to be the best at cleaning at the end of a lease and in other fields. We offer the best service and have the happiest customers.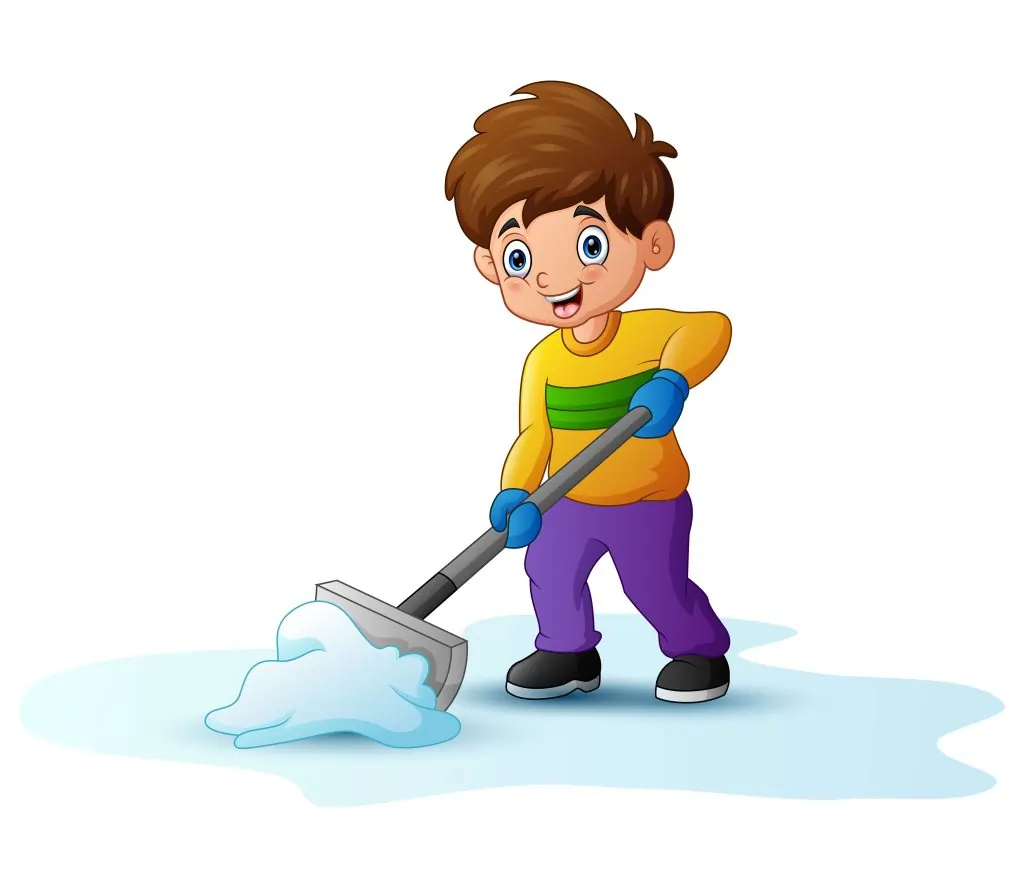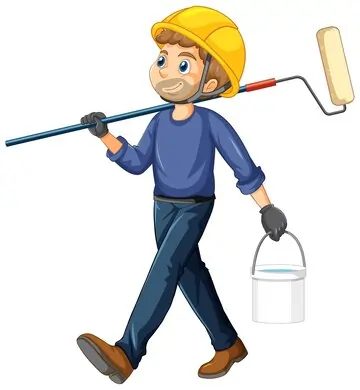 We have experienced bond cleaners who can do the job for less money. Tenants can afford it. Our service charges are fair. We don't like to keep anything from our clients. We have experts as cleaners only. We offer bond cleaning services on the Sunshine Coast that are safe and secure. We aim to give you less stress and more personal time. your life is entirely stressful. You can spend time with your family while we clean up. We use No toxic ingredients. we have qualified experts so will use organic and 100% safe chemicals.
The property has both long-term and short-term leases in place. We do what the housing clients want when it comes to the bond. It will look best when all the parts, like mould, mildew, and slugs, are cleaned. We spend a lot of time training our staff to give the best service and keep the standards for cleanliness.